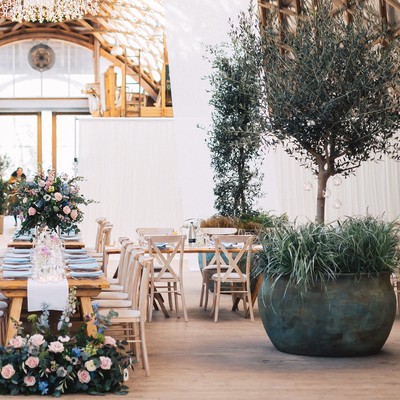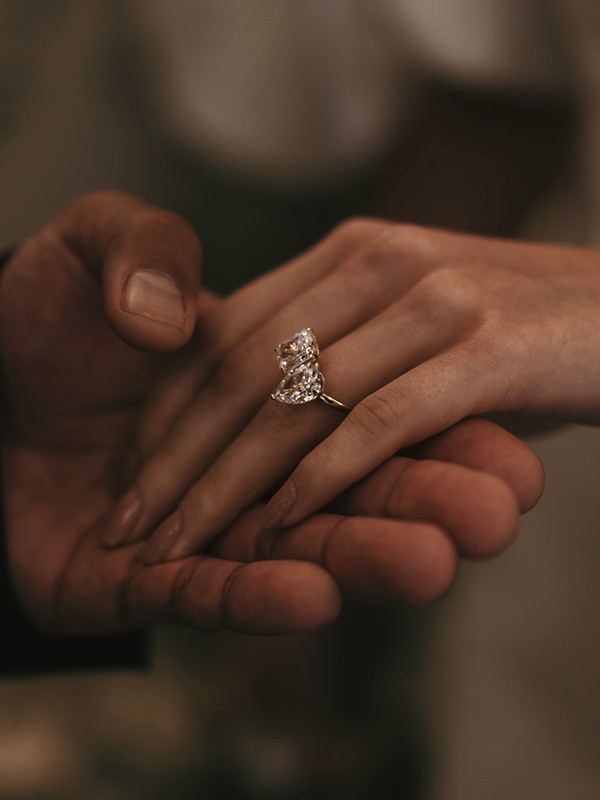 My Life In Weddings: Illy Elizabeth

In this series, we ask professional wedding planners for their favourite memories and best advice for future brides. From the traditions that are now outdated to the one wedding dress she never forgets, Illy Elizabeth shares all…

The first wedding I planned professionally was at the London Andaz Hotel. I will always remember this one because it was also my first Asian wedding. Asian weddings have a lot more logistics, with multiple days required. I completely underestimated how much work was involved, especially with getting guests to sit down on time. But they were one of the nicest couples I've worked with, and I learnt so much that set me up for the rest of my career. 
The main thing I learnt early on was to give a couple the experience that they are the only couple working with you. Even now I receive comments from my couples saying they don't know how I make them feel as if they are the only couple I have! You need a good memory to know the couple's names, date of their wedding and all suppliers involved without having to refer to your planning tools. It comes with practice, but it is something I pride myself on.
The piece of advice I now give every bride is to prepare yourself for the crazy six weeks before your wedding date. The emotional side of the process makes you worry about unnecessary details. Trust your wedding planner and always ask questions to make you feel more at ease.
The most common mistake I see is couples making the wedding about their guests' experience rather than their own. Choose the food and music you want – you can't please everyone. I see so many couples getting worked up about what their guests might be happy with, when the process is far easier if you both make it about you.
The biggest, most extravagant event I've ever planned is currently in the process for 2023! We have guests coming into the UK from all over the world with an unlimited budget. We are still confirming the venue choice as it's between two, but we expect the floral installations will be truly spectacular.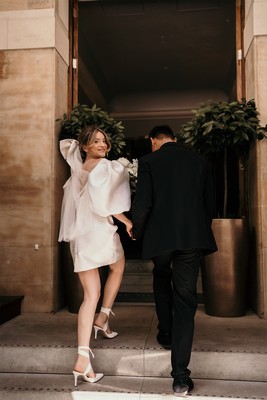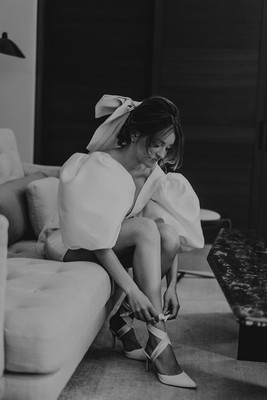 The one wedding dress that blew me away was a custom-made gown by an English bridal designer. I can't name names but it cost about £8,000 and the details were exceptional. 
The wedding invitations I always recommend are by The Lovely Little Details. Most invitations she creates for my clients are custom made, with handmade paper and foil designs. Very modern but traditional, the thing I love the most is her attention to detail and her ability to adapt to my client's wedding designs.
The one venue that really sticks in my mind is Euridge Manor. It's like stepping into another country entirely, almost like an Italian villa. The views go on for miles and it features an outdoor ceremony space with a blue lake. The couple can sit on a two-person boat for really creative photos, too.
The two florists I always recommend are Tony Dunn Flowers and Blume Studio. Tony Dunn Flowers is my go-to south of England florist – his designs are modern crossed with traditional. Clients are naturally drawn to him and his character, which is why so many people choose to go for him. Blume Studio is my go-to London florist, offering modern and flower heavy floral designs. Elspeth is especially talented in working with bright colours which is why my couples love her work so much.
A wedding band I love are Nomad Band London. They're a roaming band and always get guests up on the dancefloor!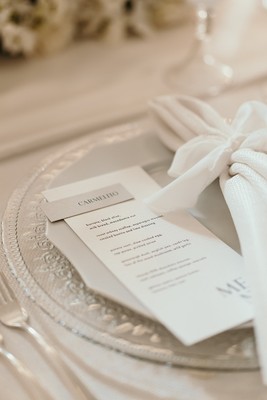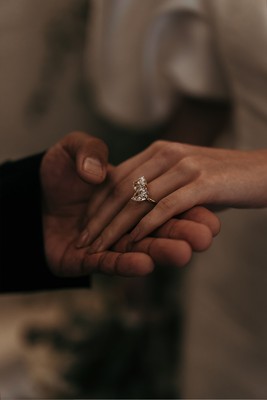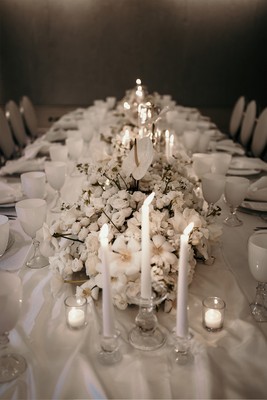 The best kind of wedding food is by caterers that focus on their colours for presentation. Guests love a colourful or interactive meal – it makes everything seem so much more appealing.
The best way around a tight budget is to keep down guest numbers. This allows you to still achieve the wedding design you want. 
My biggest down-to-the-wire experience was when a bride wanted her ceremony outside (at Euridge Manor) and it was on and off rain all morning. It was a very close call as all the florals were set up outside, and it was too late to move them. I decided to keep with the outside… and the rain held off for the ceremony, and we had sunny skies.
My tip for managing large bridal parties is to ensure you have more than one make-up artist. Go with a company that can provide a team of people. It takes roughly two hours for hair and make-up, so if you have a large bridal party then you will need a few make-up and hair artists on site.
The one client I'll never forget is my recent bride who booked me with four months to plan, due to her dad being diagnosed with a terminal illness. She was one of my most relaxed brides to date and let me have free reign on all the wedding plans.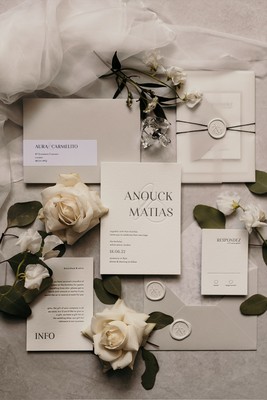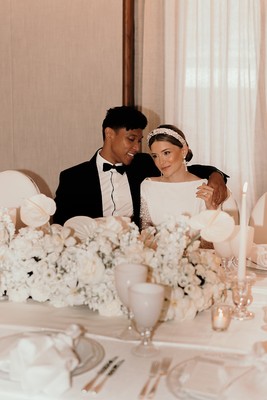 The number one thing a wedding planner can do for you is support you in your wedding planning process. From the venue searches, through to stationery management, all the way through to coordination on your wedding weekend, think of a wedding planner as your personal PA.
The smallest detail that makes the biggest impact is charger plates. I cannot stress how much of a difference this makes to a table setup, and they aren't much of an additional spend. Your caterer or wedding planning can hire these in very easily, and there are endless options available.
Something that's now a bit dated is the cutting of the cake. More and more couples are scrapping it altogether, with some couples opting for no cake at all.
The one thing brides are invariably grateful they did in advance is organise transport. It's a detail that can make a huge impact if not thought through. Guests will not organise transport until last minute, when they will find there's nothing available. Organising taxis or coaches in advance for your guests is the best thing you can do to ensure everyone attends.
Finally, the one thing that makes a wedding memorable is the first dance. That moment at the end of the evening when you come together, the day is complete, and everyone wants to get onto the dancefloor. It always makes me emotional.
Visit IllyElizabethWeddings.com for more information.
DISCLAIMER: We endeavour to always credit the correct original source of every image we use. If you think a credit may be incorrect, please contact us at info@sheerluxe.com.