Work With Us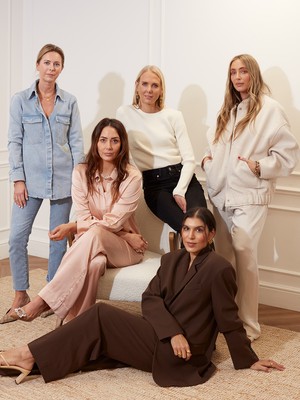 SheerLuxe.com is one of the UK's leading online shopping and lifestyle magazines putting style-conscious consumers in touch with fashionable, aspirational and luxurious brands, products and services. The site contains daily updates, news, advice, reviews, features, and promotions and offers a unique and indispensable way of staying abreast of the ever-changing fashion and luxury world.
Current Roles
We are not taking applications for internships or work experience at this time.
Freelance Videographers & Digital Graphic Designers. If you are looking for freelance work, please email Lauraspence@sheerluxe.com with your CV and portfolio / showreel.