Best New Films: July

It might be hot outdoors, but we still can't resist a night at the cinema. This month features must-see documentaries about Whitney Houston and Studio 54, plus edge-of-your-seat thrillers In Darkness, Sicario 2 and Terminal. Oh, and Cher's back. Popcorn at the ready…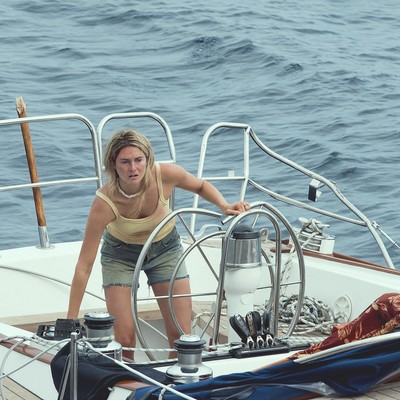 Adrift
Tami Oldham (Shailene Woodley) and Richard Sharp (Sam Claflin) couldn't anticipate that they were sailing directly into one of the most catastrophic hurricanes in recorded history. In the aftermath of the storm, Tami awakens to find Richard badly injured and their boat in ruins. With no hope of rescue, Tami must now find the strength and determination to save their lives.
In cinemas now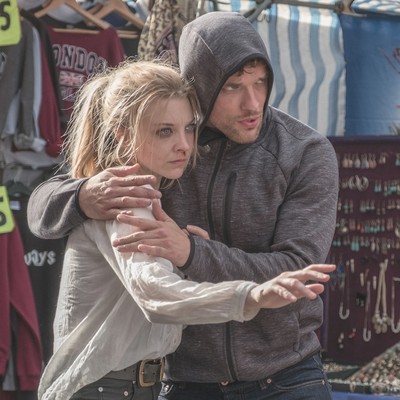 In Darkness
Blind pianist Sofia (Game of Throne's Natalie Dormer) overhears a struggle in the apartment on the floor above her, which leads to the death of her neighbour Veronique. It's the start of a journey that pulls Sofia out of her depth and brings her into contact with Veronique's father, a Serbian businessman accused of being a war criminal. Sofia is drawn into a dangerous world of corruption, investigating police, hit men and the Russian mafia – a world with links to Sofia's own hidden past.
In cinemas now
 
Madame
Wealthy Parisian Anne's (Toni Collette) dinner party for their socialite friends is sabotaged by the unexpected arrival of her husband Bob's (Harvey Keitel) son Steven (Tom Hughes), a novelist suffering from writer's block. Horrified at the idea that the table will now seat 13 guests, Anne orders her long-time maid Maria (Rossy De Palma) to wear a posh dress and pretend to be a Spanish noblewoman. What she doesn't expect is for Maria to be such a hit…
In cinemas 20th July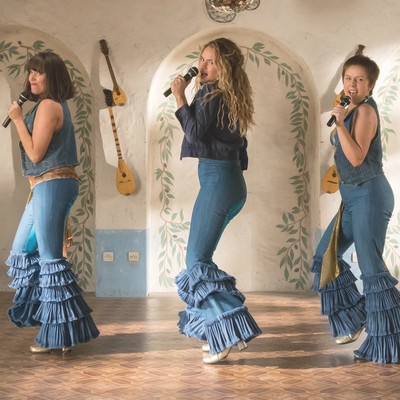 Mamma Mia 2: Here We Go Again
Whether you loved or loathed the original, this is set to be the feel-good flick of the summer. Ten years on, we're back on the island of Kalokairi, as Sophie (Amanda Seyfried) finds out more about her mother Donna's past while seeking guidance on how to handle her own pregnancy. New to the film is Lily James as a young Donna; Meryl Streep, Pierce Brosnan, Colin Firth, Stellan Skarsgĺrd, Julie Walters, Dominic Cooper and Christine Baranski reprise their roles; and there's a special appearance from none other than Cher.
In cinemas 20th July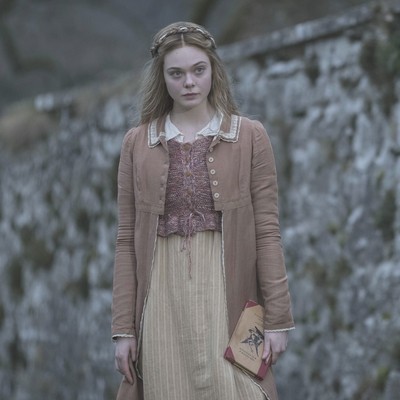 Mary Shelley
Mary Wollstonecraft's (Elle Fanning) family disapproves when she and poet Percy Shelley (Douglas Booth) announce their love for each other. The family is horrified when it finds that the couple has eloped, accompanied by Mary's half-sister, Claire (Maisie Williams). While staying in the home of Lord Byron at Lake Geneva, the guests are challenged to write a ghost story, which leads Mary to conceive her novel, Frankenstein.
In cinemas 6th July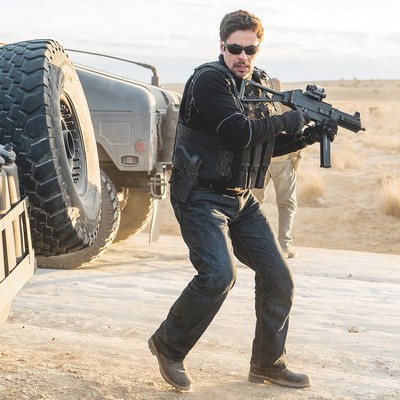 Sicario 2: Soldado
FBI agent Matt Graver (Josh Brolin) calls on mysterious operative Alejandro Gillick (Benicio del Toro) when Mexican drug cartels start to smuggle terrorists across the US border. The war escalates even further when Alejandro kidnaps a top kingpin's daughter to deliberately increase the tensions. When the young girl is seen as collateral damage, the two men will determine her fate as they question everything that they are fighting for. A timely thriller that matches the tension of the 2015 original.
In cinemas now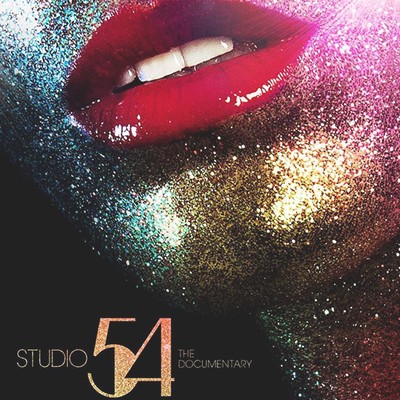 Studio 54
The feature-length documentary tells the story of – you guessed it – Studio 54, from its inception in 1977 to its scandalous downfall just three years later, using colourful archival footage and stories from the people who were lucky enough to be there. Chronicling the rise and fall of the most talked-about nightclub in history, Studio 54 pulls the velvet curtain back on the disco haven's hidden history; combining never before seen footage with shockingly honest interviews.
In cinemas now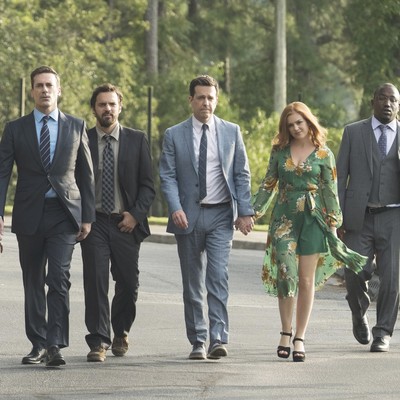 Tag
One month every year, five highly competitive friends (Ed Helms, Jake Johnson, Jon Hamm, Jeremy Renner and Hannibal Buress) hit the ground running for a no-holds-barred game of tag – risking their necks, their jobs and their relationships to take one another down. This time, the game coincides with the wedding of the only undefeated player. What should be an easy target soon becomes an all-out war as he knows they're coming to get him. Isla Fisher and Rashida Jones also star.
In cinemas now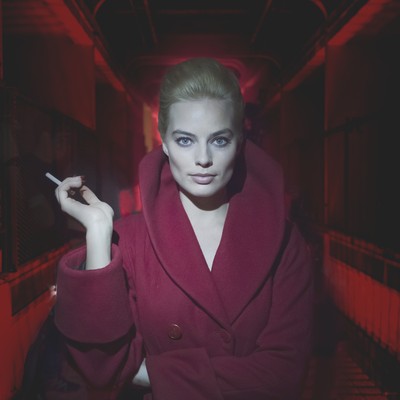 Terminal
In the dark heart of a sprawling and anonymous city, two assassins carry out a sinister mission, a teacher battles a fatal illness, and an enigmatic janitor and a curious waitress lead a dangerous double life. Murderous consequences unravel in the dead of night as their lives all intertwine at the hands of a mysterious criminal mastermind who is hell-bent on revenge. Margot Robbie stars.
In cinemas 6th July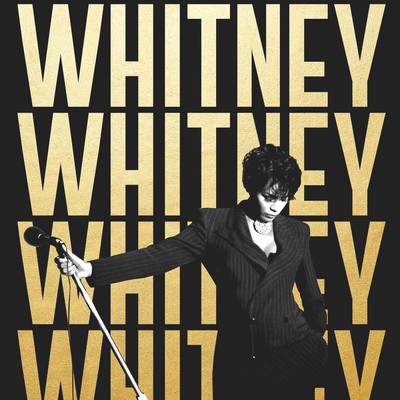 Whitney
Filmmaker Kevin Macdonald (The Last King of Scotland, Marley) examines the life and career of singer Whitney Houston, using never-before-seen archival footage, exclusive recordings, rare performances and interviews with the people who knew her best. We loved the 2017 documentary Whitney: Can I Be Me, but this is the first film that Houston's family has approved – we predict great things.
In cinemas 6th July
 
DISCLAIMER: We endeavour to always credit the correct original source of every image we use. If you think a credit may be incorrect, please contact us at info@sheerluxe.com.