New to Netflix: July

Get ready to give up your friends for the weekend – here's our pick of the best new films and binge-worthy shows hitting Netflix this month…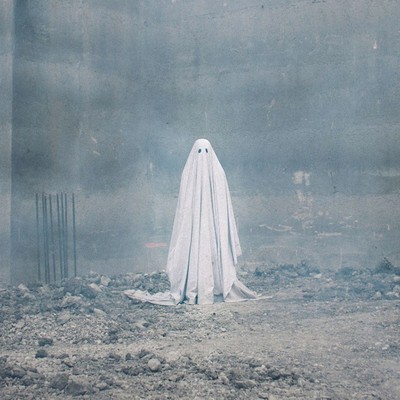 A Ghost Story
Following a fatal car crash, a ghost returns to his suburban home to console his bereft wife, only to find that in his spectral state, he has become unstuck in time, forced to watch passively as the life he knew and the woman he loves slowly slip away. Casey Affleck, Rooney Mara and Will Oldham star.
Available to watch now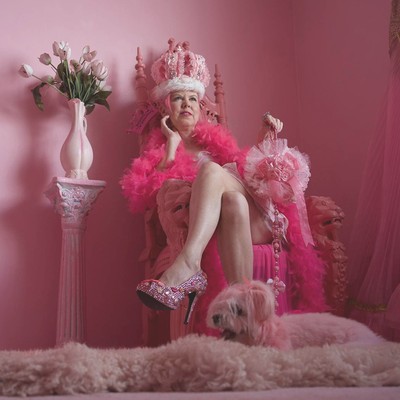 Amazing Interiors
They might look ordinary on the outside, but within, these striking homes have some jaw-dropping secrets to reveal. In this new series, we meet the eccentric homeowners whose seemingly typical abodes are full of surprises, from a rollercoaster in their garden to an indoor aquarium. One for #PropertyPorn fans.
Available to watch 20th July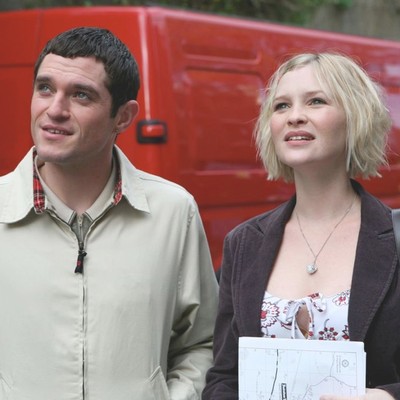 Gavin & Stacey – Series 1-3
Gavin & Stacey is back on Netflix, adding a dash of comedic familiarity to our evenings a la Friends. After they fall in love over long-distance phone calls, Englishman Gavin (Matthew Horne) and Welsh lass Stacey (Joanna Page) seal the deal and get married shortly after a London rendezvous. Their whirlwind courtship also rocks the world of their respective best friends, Smithy (James Corden) and Nessa (Ruth Jones), who hate each other at first sight yet keep hooking up after several drinks have flowed.
Available to watch now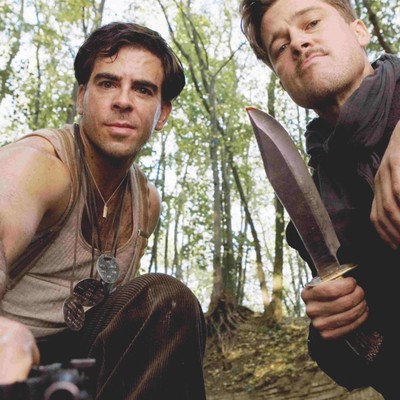 Inglorious Basterds
It's the first year of Germany's occupation of France. Allied officer, First Lieutenant Aldo Raine (Brad Pitt), assembles a team of Jewish soldiers to commit violent acts of retribution against the Nazis. He and his men join forces with Bridget von Hammersmark (Diane Kruger), a German actress and undercover agent, to bring down the leaders of the Third Reich. Quentin Tarantino's all-star cast includes the likes of Christophe Waltz, Michael Fassbender, Eli Roth and Mike Myers.
Available to watch now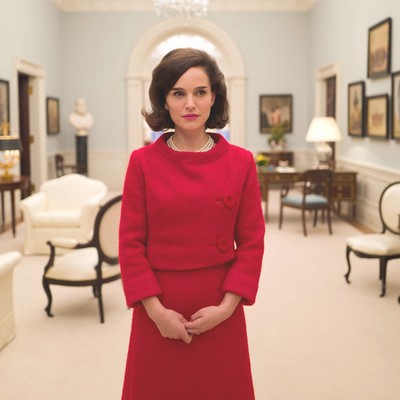 Jackie
After her husband's assassination, Jackie Kennedy's (Natalie Portman) world is completely shattered. Traumatised and reeling with grief, over the course of the next week she must confront the unimaginable: consoling their two young children, leaving the home she painstakingly restored, and planning her husband's funeral. Jackie quickly realises the next seven days will determine how history will define her husband's legacy, and how she herself will be remembered.
Available to watch 20th July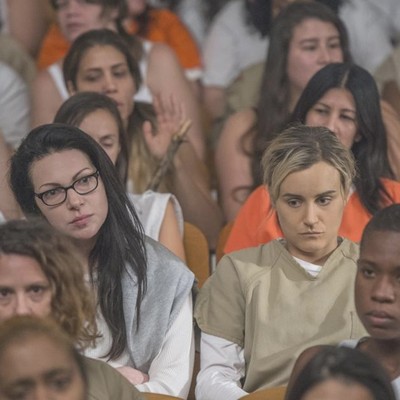 Orange Is The New Black – Series 6
The last time we saw the ladies of Litchfield, ten of them (including protagonists Alex, Piper and Nicky) were hiding out in Frieda's bunker following three days of riots, while the rest of the inmates were loaded into buses and sent to new prisons. We'll have to wait until the end of the month to find out what happens next.
Available to watch 27th July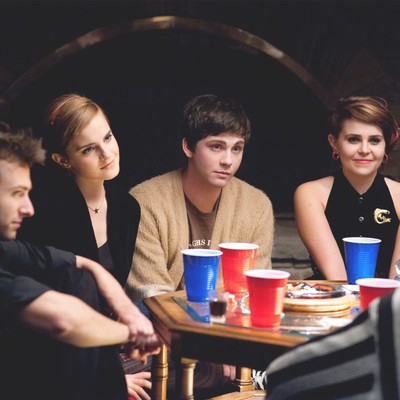 The Perks of Being A Wallflower
Socially awkward teen Charlie (Logan Lerman) is a wallflower, always watching life from the sidelines, until two charismatic students become his mentors. Free-spirited Sam (Emma Watson) and her stepbrother Patrick (Ezra Miller) help Charlie discover the joys of friendship, first love, music and more, while a teacher (Paul Rudd) sparks Charlie's dreams of becoming a writer. However, as his new friends prepare to leave for college, Charlie's inner turmoil threatens to shatter his newfound confidence.
Available to watch now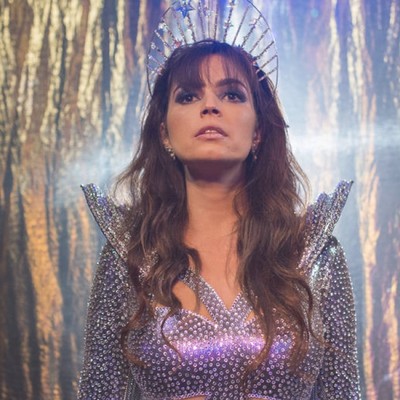 Samantha!
A child star in the 80s, Samantha (Emanuelle Araújo) clings to the fringes of celebrity with hilarious hare-brained schemes to launch herself back into the spotlight. A Brazilian comedy, when Samantha's ex Dodoi (Douglas Silva) returns from prison and tries to prove he's a responsible parent, she realises his homecoming could benefit her career.
Available to watch now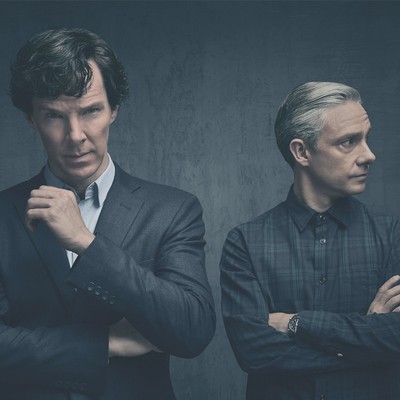 Sherlock – Series 4
Sherlock (Benedict Cumberbatch) and Dr John Watson (Martin Freeman) return in Steven Moffat and Mark Gatiss's contemporary take on Conan Doyle's most iconic adventures. Episode one of three sees Sherlock lie in wait to see where Moriarty will make his posthumous move. But why is someone destroying images of the late Prime Minister Margaret Thatcher? Is there a madman on the loose? Or is there a much darker purpose at work?
Available to watch now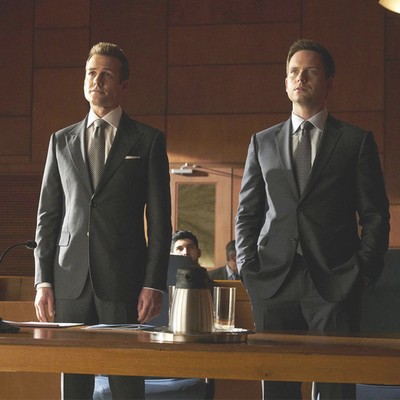 Suits – Series 8
Following Meghan Markle's departure, Suits fans are set to be handed a new strong female lead in the form of Katherine Heigl (Knocked Up, Grey's Anatomy), who will make her first appearance in the legal drama's eighth series. And from the off, it's clear her character, Samantha Wheeler, isn't out to make any friends…
Available to watch 19th July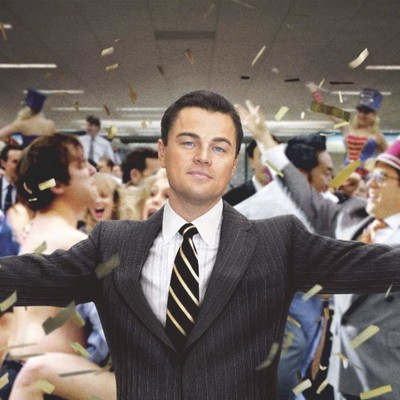 The Wolf of Wall Street
In 1987, Jordan Belfort (Leonardo DiCaprio) takes an entry-level job at a Wall Street brokerage firm. By the early 1990s, Belfort has founded his own firm. Together with his trusted lieutenant (Jonah Hill) and a merry band of brokers, Belfort makes a huge fortune by defrauding wealthy investors out of millions. However, while Belfort and his gang partake in a hedonistic brew of sex, drugs and thrills, the SEC and the FBI close in on his empire of excess.
Available to watch now
DISCLAIMER: We endeavour to always credit the correct original source of every image we use. If you think a credit may be incorrect, please contact us at info@sheerluxe.com.