The Best New Additions To Amazon Prime

We've run our New To Netflix monthly roundups for a while now, so it's only fair we give those with Amazon Prime accounts all the latest news about the top TV and film coming their way. Here are SL's top picks for August…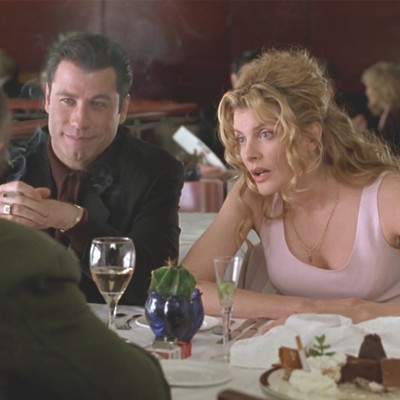 Get Shorty
Chili Palmer (John Travolta), a loan shark based in Miami, clashes with another mobster, Ray "Bones" Barboni (Dennis Farina) over a leather jacket that Barboni borrowed from Palmer without permission. They have one brief violent confrontation, which leaves the latter with a broken nose. But after Palmer's long-time mob boss dies of a heart attack, he suddenly finds himself working directly for Barboni. Also stars Gene Hackman, Danny DeVito and Rene Russo.
Available to watch now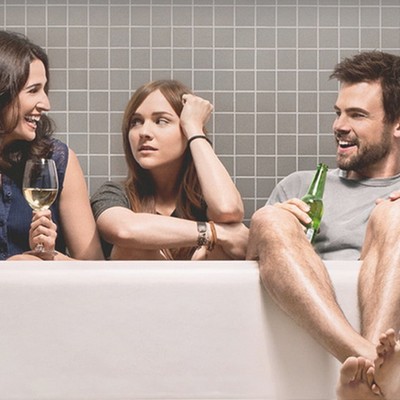 Casual – Series 4
As Casual's final season, series four starts several years in the future, and much has happened since we last saw our favourite characters at the end of series three: Alex and Rae are raising a child, Laura is returning from her time abroad with a new job and a serious girlfriend, and Valerie is about to make a big life change of her own. The technology may be streamlined, but the relationships are messier than ever.
Available to watch now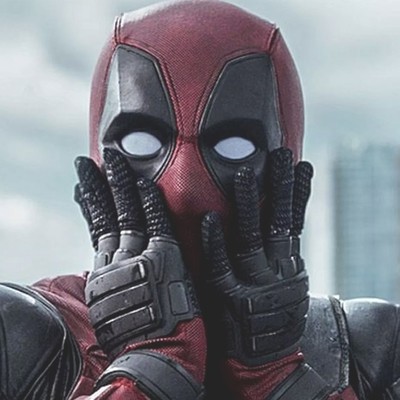 Deadpool 2
Wisecracking mercenary Deadpool (Ryan Reynolds on top form) meets Russell, an angry teenage mutant who lives at an orphanage. When Russell becomes the target of Cable – a genetically enhanced soldier from the future – Deadpool realises he'll need some help saving the boy from such a superior enemy. He soon joins forces with Bedlam, Shatterstar, Domino and other powerful mutants to protect young Russell from Cable and his advanced weaponry.
Available to watch now
Gringo
An Amazon Prime Original, this dark comedy mixes white-knuckle action and dramatic intrigue as it explores the battle of survival for businessman Harold Soyinka, when he finds himself crossing the line from law-abiding citizen to wanted criminal. Stars David Oyelowe, Charlize Theron and Joel Edgerton.
Available to watch now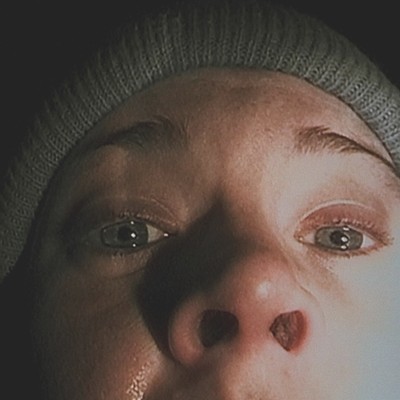 The Blair Witch Project
Relive your 90s sleepovers with this infamous horror flick. Found video footage tells the tale of three film students (Heather Donahue, Joshua Leonard, Michael C. Williams) who've travelled to a small town to collect documentary footage about the legendary Blair Witch. Over the course of several days, the students interview townspeople and gather clues to support the tale's veracity – but the project takes a frightening turn when the students lose their way in the woods…
Available to watch now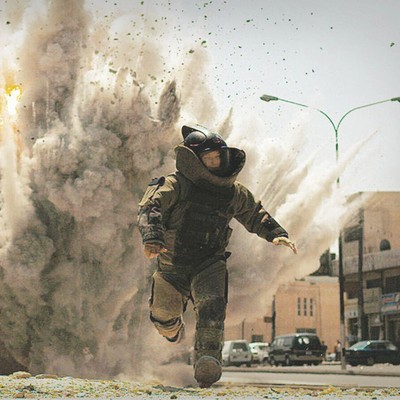 The Hurt Locker
Following the death of their well-respected Staff Sergeant in Iraq, Sergeant JT Stanborn (Anthony Mackie) and Specialist Owen Eldridge (Brian Geraghty) find their Explosive Ordnance Disposal unit saddled with a very different team leader. Staff Sergeant William James (Jeremy Renner) is an inveterate risk-taker who seems to thrive on war, but there's no denying his gift for defusing bombs.
Available to watch now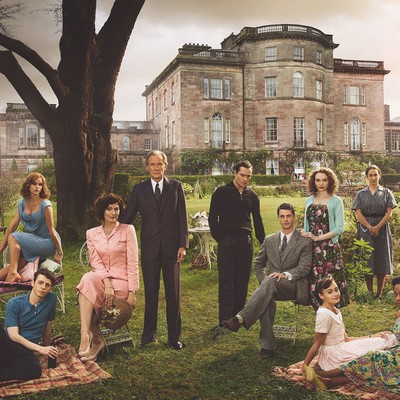 Agatha Christie's Ordeal By Innocence – Series 1
This three-part adaptation of Agatha Christie's book hit our screens last Christmas and now it's here to watch all over again. It follows the family of heiress Rachel Argyll, who is murdered at her family estate. Eighteen months later, the identity of the murderer is thrown into doubt. Stars Bill Nighy, Anna Chancellor, Matthew Goode, Eleanor Tomlinson and Luke Treadaway.
Available to watch now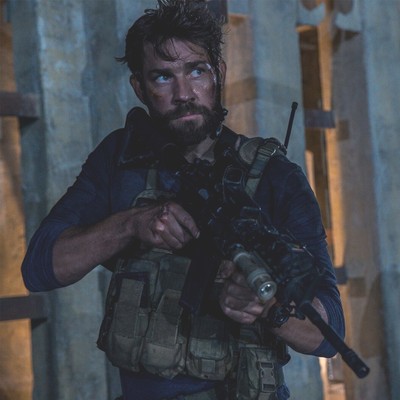 Tom Clancy's Jack Ryan – Series 1
Up-and-coming CIA analyst Jack Ryan (The Office's John Krasinski) is thrust into a dangerous field assignment for the first time. As he uncovers a series of suspicious bank transfers, his search for answers pulls him from the safety of his desk job and catapults him into a deadly game of cat and mouse throughout Europe and the Middle East, with a rising terrorist figurehead preparing for a massive attack against the US.
Available to watch on 31st August
DISCLAIMER: We endeavour to always credit the correct original source of every image we use. If you think a credit may be incorrect, please contact us at info@sheerluxe.com.