New To Netflix: October

Get ready to give up your friends for the weekend – here's our pick of the best new films and binge-worthy shows hitting Netflix this month…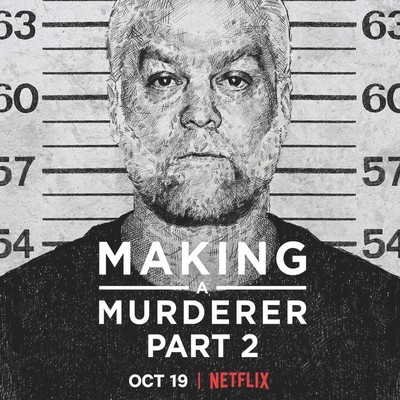 Making A Murderer – Series 2
Back in December 2015, Netflix true-crime series Making A Murderer was all anyone could talk about. Did Steven Avery kill Theresa Halbach, or was he framed? Since then, audiences have begged for the show to return and update us on this case – and in October, Netflix is making that wish come true. Making A Murderer Part Two will be made up of ten episodes, and Netflix has confirmed it will be ready to binge tonight – so cancel all your weekend plans.
Available to watch now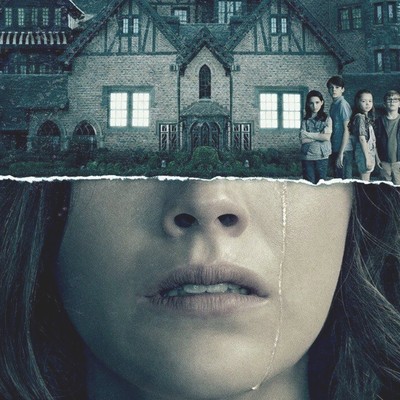 The Haunting of Hill House – Series 1
One for horror fans, The Haunting of Hill House follows a group of siblings who grew up in what would go on to become the most famous haunted house in the country. Now adults, a tragedy forces them back to the house as they confront ghosts of the past. Perfect for Halloween.
Available to watch now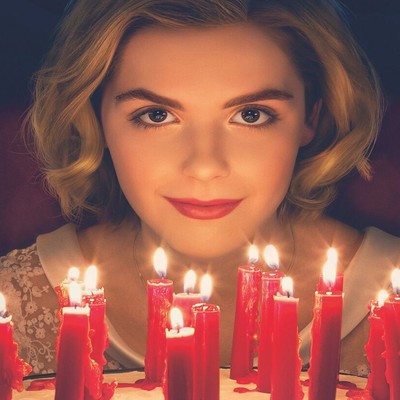 Chilling Adventures of Sabrina – Series 1
Magic and mischief collide as half-human, half-witch Sabrina Spellman navigates between two worlds: mortal teen life and her family's legacy, the Church of Night. On the eve of her 16th birthday, Sabrina has a critical choice to make. It might not star Melissa Joan Hart, but we're looking forward to reliving our youth in this modern reboot of the original comic. We're hoping they've kept the original sass of Salem the cat intact.
Available to watch 26th October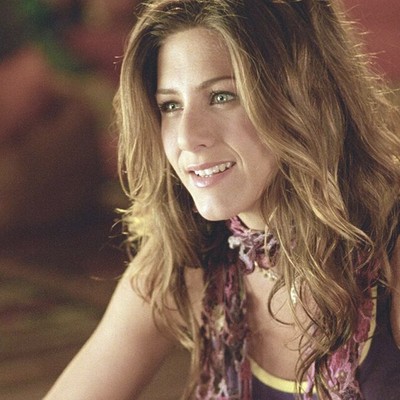 Along Came Polly
Actuary Reuben Feffer (Ben Stiller) is so aware of the risks inherent in all situations that he is unable to risk anything. His bride, Lisa Kramer (Debra Messing), seems perfect but cheats on him during their honeymoon. Back home in New York City, his best friend, former child star Sandy (Philip Seymour Hoffman) urges him to attend a party. There he meets an ex-classmate, Polly Prince (Jennifer Aniston), whose spirited ways spark his adoration but confounds his neuroses.
Available to watch now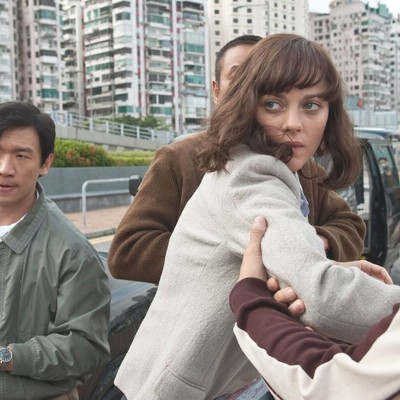 Contagion
When Beth Emhoff (Gwyneth Paltrow) returns to Minnesota from a Hong Kong business trip, she attributes the malaise she feels to jet lag. However, two days later Beth is dead, and doctors tell her shocked husband (Matt Damon) that they have no idea what killed her. Soon, many others start to exhibit the same symptoms, and a global pandemic explodes. Doctors try to contain the lethal microbe, but society begins to collapse as a blogger (Jude Law) fans the flames of paranoia.
Available to watch now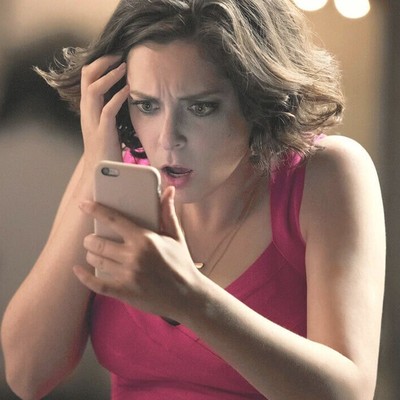 Crazy Ex-Girlfriend – Series 4
Successful and driven, Rebecca Bunch seemingly has it all – an upscale apartment in Manhattan and a partnership at a prestigious law firm – but she feels like something is missing. After a chance meeting with a former romantic interest, Rebecca impulsively decides to give up her life in New York and relocate to West Covina, California, an LA suburb she hopes will be the perfect home base as she embarks on a quest for love, adventure and true happiness.
Available to watch now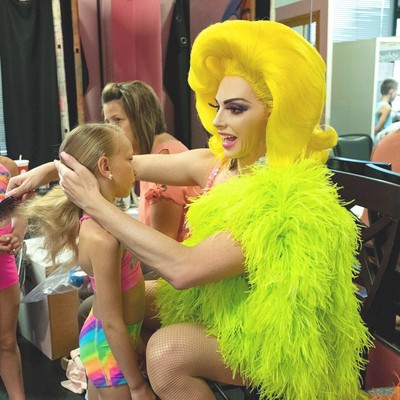 Dancing Queen – Series 1
Justin Johnson has made a name for himself as drag artist Alyssa Edwards, rising to fame on RuPaul's Drag Race. But when he's not on stage performing as Alyssa, he is an accomplished choreographer and dance teacher. This docu-series follows Justin in his hometown of Mesquite, Texas, at his highly competitive Beyond Belief Dance Company. It is there where he prepares young students for an intensely competitive season on the stage. The multi-hyphenate has a lot has on his plate, as we watch him juggle his dance life, drag life, family life and love life.
Available to watch now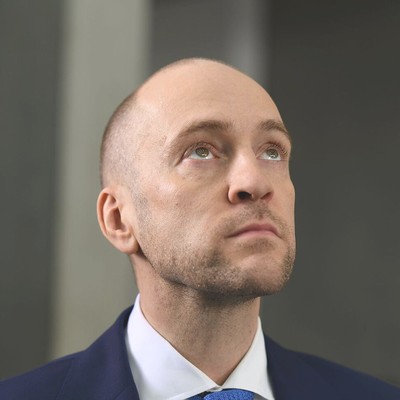 Derren Brown: Sacrifice
Illusionist Derren Brown concocts a psychological experiment in which he tries to manipulate an ordinary person into taking a bullet for a stranger. Based Stateside, can he convince a Florida-born father with dubious views on immigration to selflessly take a bullet for somebody he believes is an illegal Mexican immigrant?
Available to watch now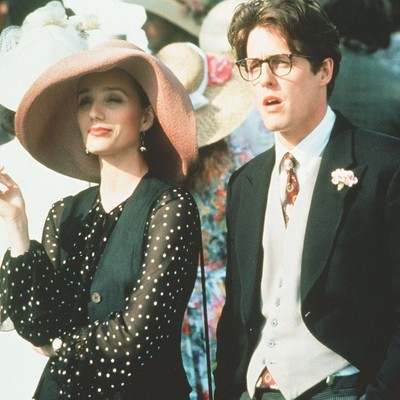 Four Weddings and a Funeral
Lovable Englishman Charles (Hugh Grant) and his group of friends seem to be unlucky in love. But when Charles meets a beautiful American named Carrie (Andie MacDowell) at a wedding, he thinks his luck may have changed. Yet after one magical night, Carrie returns to the States, ending what might have been. As Charles and Carrie's paths continue to cross – over a handful of nuptials and one funeral – he comes to believe they are meant to be together, even if their timing always seems to be off. One to re-watch on a hangover.
Available to watch now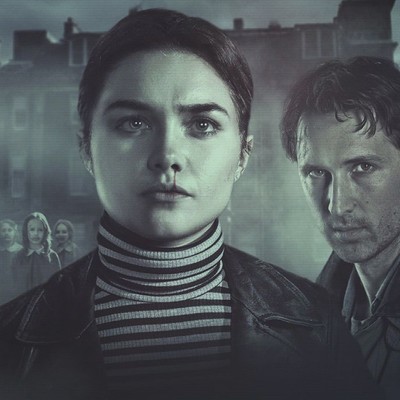 Malevolent
Siblings Jackson and Angela run a profitable ghostbusting racket; swindling the bereaved with fake detection equipment and Angela's paranormal 'visions'. Hired to investigate a haunted old foster home, the duo uncovers its terrifying past: young girls brutally slaughtered, mouths stitched shut – silenced by a sadistic killer. Angela's on the edge – sleepless, losing her mind and convinced she hears the girls crying out to her from the darkness. But supernatural terrors are the least of their problems when they discover the very real evil lurking in the isolated house.
Available to watch now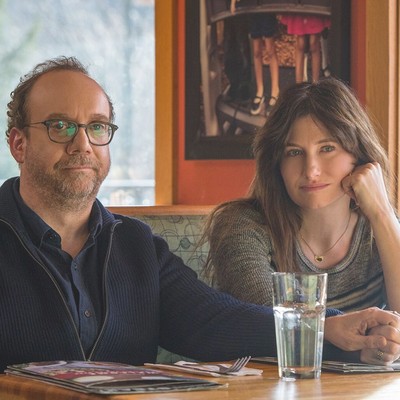 Private Life
A successful author (Kathryn Hahn) is undergoing multiple fertility therapies to get pregnant, putting her relationship with her husband (Paul Giamatti) on edge. Struggling to conceive, the couple are almost out of options – until a sliver of hope arrives in the form of their visiting step-niece.
Available to watch now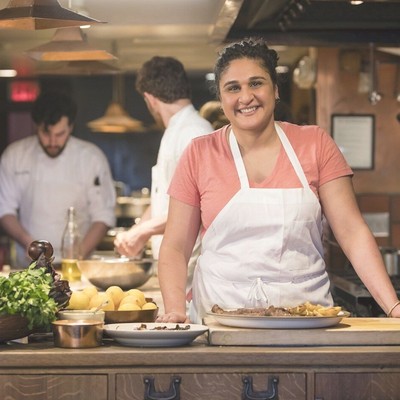 Salt Fat Acid Heat
Whether you've never picked up a knife or you're an accomplished chef, there are only four basic factors that determine how good your food will taste. Salt, fat, acid and heat are the four cardinal directions of cooking and they will guide you as you choose which ingredients to use and how to cook them. In this new series, chef and food writer Samin Nosrat brings her cookbook to life, as she travels the world to explore four keys to wonderful cooking, serving up feasts and helpful tips along the way.
Available to watch now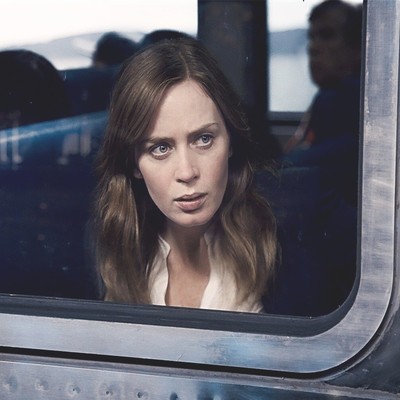 The Girl on the Train
Commuter Rachel Watson (Emily Blunt) catches daily glimpses of a seemingly perfect couple, Scott and Megan, from the window of her train. One day, Watson witnesses something shocking unfold in the backyard of the strangers' home. Rachel tells the authorities what she thinks she saw after learning that Megan is now missing and feared dead. Unable to trust her own memory, the troubled woman begins her own investigation, while police suspect that Rachel may have crossed a dangerous line.
Available to watch now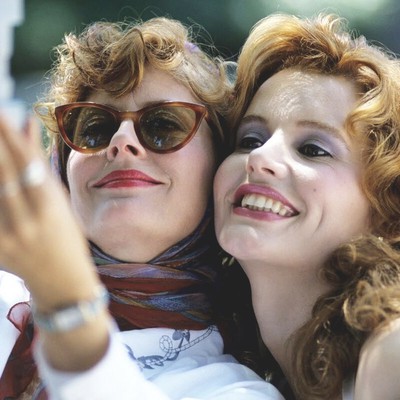 Thelma & Louise
Meek housewife Thelma (Geena Davis) joins her friend Louise (Susan Sarandon), an independent waitress, on a short fishing trip. However, their trip becomes a flight from the law when Louise shoots and kills a man who tries to rape Thelma at a bar. Louise decides to flee to Mexico, and Thelma joins her. On the way, Thelma falls for sexy young thief J.D. (Brad Pitt) while the sympathetic Detective Slocumb (Harvey Keitel) tries to convince the two women to surrender before their fates are sealed.
Available to watch now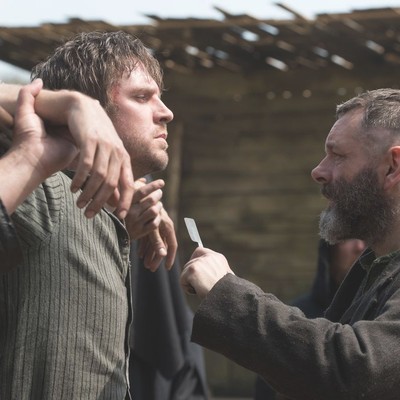 Apostle
Apostle is a 2018 British-American period horror film, written and directed by Gareth Evans (The Raid) and starring Dan Stevens, Lucy Boynton and Michael Sheen. Set in 1905, a drifter on a dangerous mission to rescue his kidnapped sister tangles with a sinister religious cult on an isolated island. It soon becomes clear that the cult will regret the day it baited this man, as he digs deeper into the secrets and lies upon which the commune is built.
Available to watch now
DISCLAIMER: We endeavour to always credit the correct original source of every image we use. If you think a credit may be incorrect, please contact us at info@sheerluxe.com.