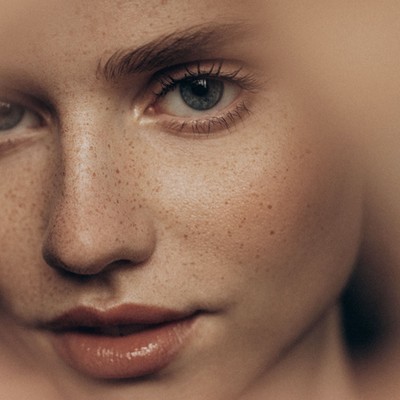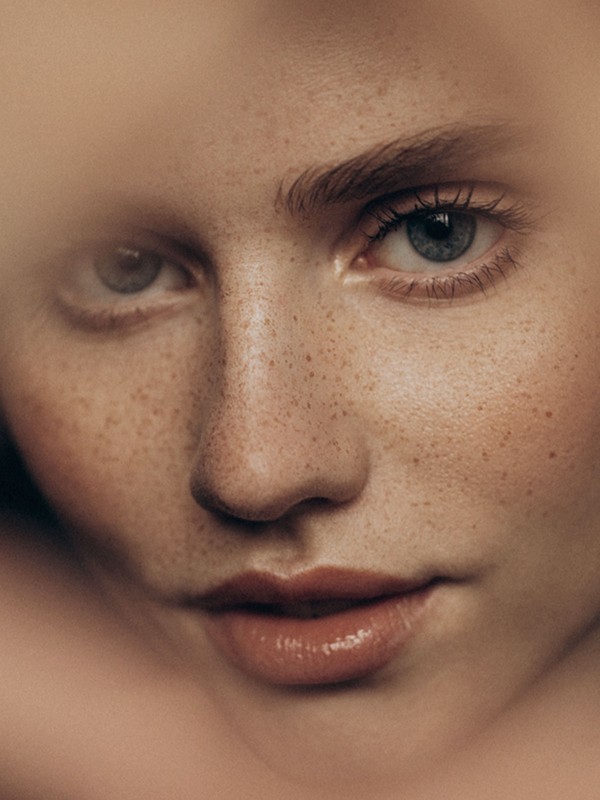 How To Use This Cult Liquid Exfoliator

Paula's Choice 2% BHA Liquid Exfoliant is a bestseller worldwide, and it's easy to see why. Unlike anything else on the market, it works hard to overhaul skin's tone, texture and dullness, but without causing any irritation. Here's why it's such a popular product among beauty insiders and how to make the most of it – no matter your skin type.

Created in partnership with PAULA'S CHOICE
The Skin Perfecting 2% BHA Liquid is a global bestseller for a reason. A gentle, leave-on exfoliant that's designed to get rid of dead skin cells at speed, it's also brimming with anti-inflammatory ingredients, making it a great solution for those with sensitive or inflamed skin. You'll find your complexion has a visible glow, as well as improved smoothness almost immediately. We recommend applying it post-cleanse. The skin will then be ready to absorb the formula, which will get to work unclogging pores, minimising breakouts and evening out tone come morning. Unlike similar formulas on the market, which can have a drying effect, this one's hydrating.
Every time I finish this exfoliant, I IMMEDIATELY PICK UP A NEW ONE. Within 30 minutes of application, MY SKIN IS TRANSFORMED.

Review from PaulasChoice.co.uk
BHA – beta hydroxy acid – is the star of the show. Helping to clear away dead skin cells, as well as dirt and grime that can clog your pores, the BHA helps to leave behind a fresher, glowing layer of skin. The gentle, dermatologically tested formula is suitable for all skin types – you'll even find green tea extract in there to cushion irritation and hydrate. It also contains zero fragrances, dyes or parabens – in other words, nothing that can irritate or dilute the efficacy of the formula.
The BHA Liquid is known to help other products in your routine work harder. Any moisturisers, actives or serums you apply afterwards will absorb faster for better results. The trick is to know which pairings work best, as the brand offers several solutions for different skin types.
If you suffer with breakouts, enlarged pores or uneven texture, it's recommended you follow up with the brand's 10% Niacinamide Booster. The latter is proven to smooth skin tone and plump the skin from the inside out, thanks to panthenol – an ingredient that's full of hydration.
Try following up with the 10% Azelaic Acid Booster after using the BHA if you're prone to post-breakout marks or scarring. Full of antibacterial ingredients, it helps to reduce both swelling and redness that often accompanies breakouts and acne.
Anyone prone to dullness should use the BHA followed by the Defense Essential Glow Moisturiser SPF30.
To enhance the skin's brightness and smoothness, try the BHA + C15 Super Booster which uses ferulic acid – an antioxidant-rich ingredient that's known to brighten dark or lacklustre tones.
Finally, for those wanting to get ahead of the anti-ageing curve, use the Liquid Exfoliant in tandem with the brand's Pro-Collagen Multi-Peptide Booster. It's clinically proven to firm, plump and reduce fine lines within four weeks of use thanks to a cocktail of firming collagen, amino acids, hyaluronic acid and peptides.
"Every time I finish this exfoliant, I immediately pick up a new one. Within 30 minutes of application, my skin is transformed."
"Since I started using this a few months ago, I have had no hormonal breakouts on my chin. The effect was immediate. It's the only product I've ever used that has consistently prevented breakouts."
"I love that you can use this twice a day without irritation. My acne-like blemishes are clearing up."
"This is my favourite skincare product in the world."
*All reviews taken from PaulasChoice.co.uk
DISCLAIMER: We endeavour to always credit the correct original source of every image we use. If you think a credit may be incorrect, please contact us at info@sheerluxe.com.