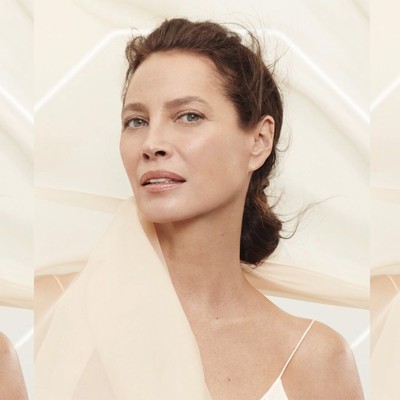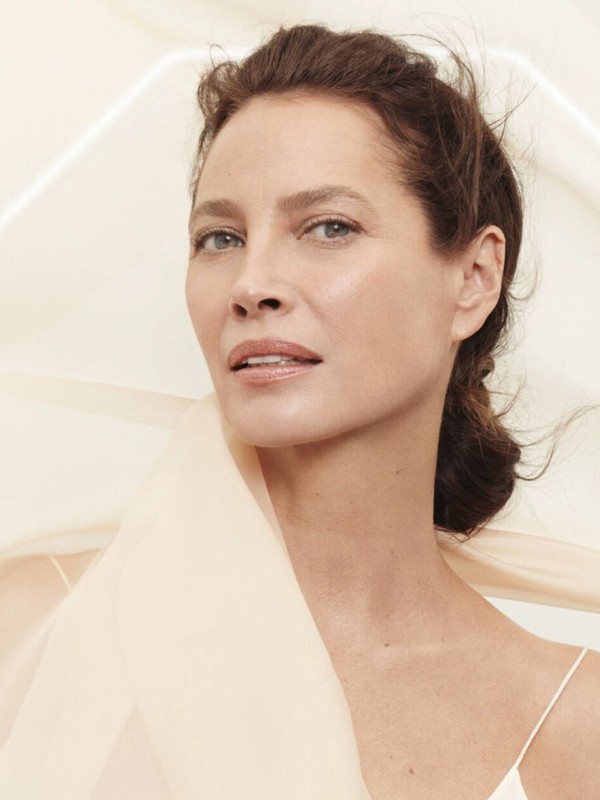 The New Two-Step Skincare Product That Brightens & Refines

Noble Panacea is the luxury, science-first skincare brand A-listers like Jodie Comer and Christy Turlington swear by. Its well-curated and sustainable products guarantee visible results and its latest launch – The Elemental Cleansing Balm & Exfoliating Refiner – is one to try. Promising a complete complexion overhaul, it's designed to boost glow and improve skin texture fast. Here's why it's worth the investment.

Created in partnership with Noble Panacea
Noble Panacea's Background…
Noble Panacea is one of few brands to promise hi-tech, skincare formulations containing pure, pharmacy-grade ingredients. In fact, the brand uses a Nobel Prize-winning chemist to create and formulate these ingredients – all of which are known to yield visible results. Of those ingredients, 98 are completely natural and designed to stimulate the skin to improve its bounce. Plus, every product in the range is free from parabens, silicone, alcohol, minerals oils and synthetic fragrance.
The brand is also known for its single-use system – you get a sachet of product that gives you the exact dosage needed each day. The biggest advantage is that everything inside stays sealed and potent, so the efficacy of the ingredients remains as high as possible.
We love that Noble Panacea focused on responsible beauty, too. All its packaging is recyclable and it only uses non-GMO (genetically modified) and cruelty-free ingredients to minimise any impact on the environment. Think of it as skincare with a conscience.
About Its New Cleansing Balm & Exfoliating Refiner…
A clever two-in-one, this new product benefits from the same technology – Organic Molecular Vessel Technology – at the heart of all Noble Panacea's formulas. In a nutshell, this technology works as a system, ensuring active ingredient penetration of more than 200% for speedy, yet long-lasting results.  
The duo was designed to give you the essential building blocks of effective skincare. Dubbed by Noble as 'skin initialisation', the Cleansing Balm & Exfoliating Refiner gives you a head start in your routine. The balm is as satisfying and quenching as you would expect. A joy to apply, it provides a thorough, deep cleanse without ever stripping your skin, thanks to ingredients like rosehip, papaya and olive fruit oils. Then there's added moringa seed oil, which breaks down dirt and removes dullness caused by pollution.
As for the exfoliator, this is one of the best we've tried for refining skin tone and resurfacing texture. Niacinamide keeps redness and inflammation at bay, while PHAs – which are gentler than some exfoliating acids – dissolve dead skin cells and grime trapped in your pores for a smoother-looking complexion. Despite the heavy-duty buffing, it never interferes with your skin's natural pH, thanks to rosa damascene flower which calms and soothes.
How To Get The Most From it…
Start with the cleansing balm. Take a generous scoop and massage it onto dry – or dampened – skin, focusing on the face, neck and eyes. It will quickly transform into a silky oil that dissolves all traces of grime and make-up. Rinse with a little water and it will then turn milky, absorbing into your skin and keeping hydration sealed deep down into your dermis before you rinse the excess away.
Once you've finished step one, move onto the exfoliator. Pat your skin dry, then press the formula in with your fingertips, or swipe it across your skin with a cotton pad. You'll see results immediately – notably brighter skin that has better bounce and luminosity.
DISCLAIMER: We endeavour to always credit the correct original source of every image we use. If you think a credit may be incorrect, please contact us at info@sheerluxe.com.