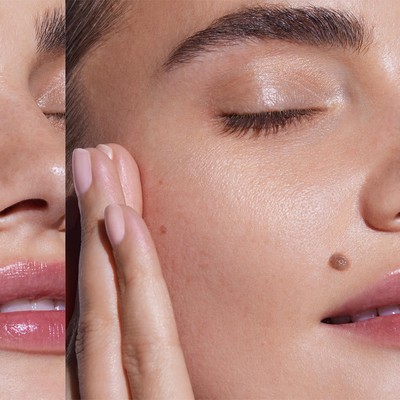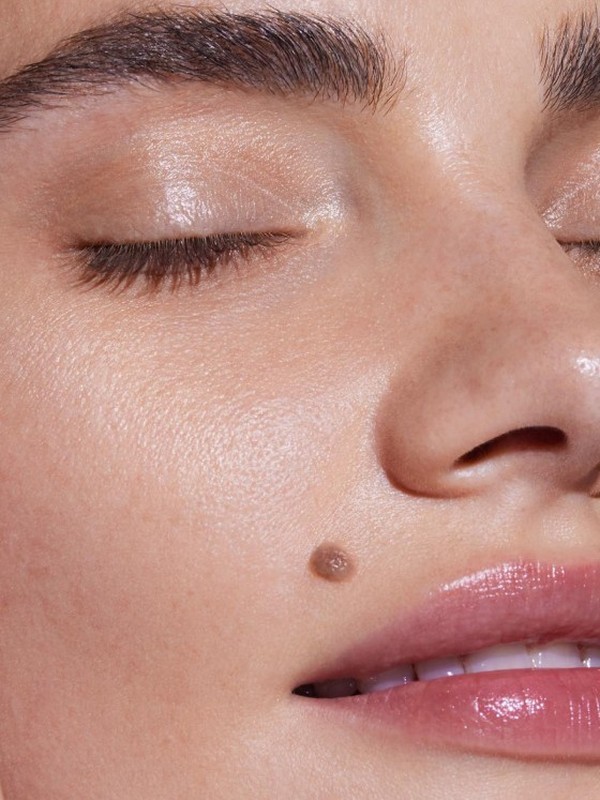 The Skincare Essence That Deserves A Place In Your Routine

You may remember we introduced you to Noble Panacea's innovative new line in July. Well, the brand has now dropped the second product in the range. The Hydrating Preparation Essence promises to increase the efficacy of your other skincare products, while boosting glow, improving texture and enhancing tone. It works fast too, with 100% of testers saying their skin felt immediately and deeply hydrated post-application. Like the rest of the range, its formula is backed by science, using only the most advanced technologies and quality ingredients for instant results. Here's why it's worth adding to your routine…

Created in partnership with Noble Panacea
Essences are lightweight, nourishing liquids that deliver a hefty dose of moisture – and they make everything you apply afterwards work harder. Often considered an integral step in Korean skincare routines, they're finally getting the recognition they deserve in the UK. Put simply, they prime the skin so any skincare that follows – think serums and creams – can absorb better and get to work faster. A good essence will balance and settle your skin after cleansing and, seeing as it doesn't contain thick emollients, it won't cause breakouts or clog up your pores.
Thanks to the Super Organic Molecular Vessel Technology at the heart of Noble Panacea's range, you can expect results fast. The technology works as a delivery system, improving active ingredient penetration by up to 200%. 
Completing the brand's concise line-up is this new essence, which joins the Cleansing Balm & Exfoliating Refiner to give you all the essential building blocks for an effective skincare routine.
Consider the Hydrating Preparation Essence a one-stop shop for enhancing your entire routine. Containing four different types of hyaluronic acid and OSMV TM technology, it tackles every layer of your skin to continuously drip feed it with moisture. There are copper peptides in there too which help stimulate collagen and elastin for suppler-looking skin, while red algae fraction boosts hydration and ginseng extract looks after your skin barrier.
The texture of this new essence is akin to a cooling gel, albeit a lightweight one that transforms into a thin, fluid consistency upon contact with your skin. It's like a shot of water for your complexion and it instantly provides relief to dry skin – not to mention unrivalled glow and better bounce.
Start by cleansing with a formula like Noble Panacea's Cleansing Balm & Exfoliating Refiner. Then apply the Hydrating Preparation Essence using your fingertips instead of a cotton round to ensure the majority of the product makes its way onto and into your skin. Don't forget to run it down your neck too. You'll find it absorbs quickly, leaving behind an impressive glow and priming skin ready for eye cream, serum or moisturiser.  
---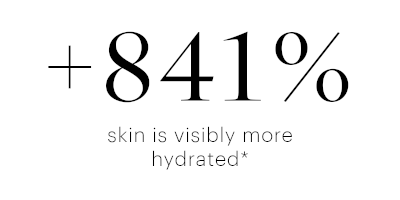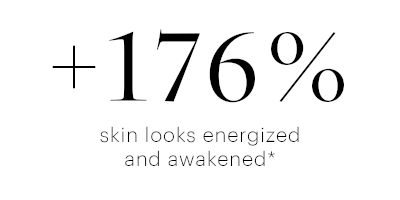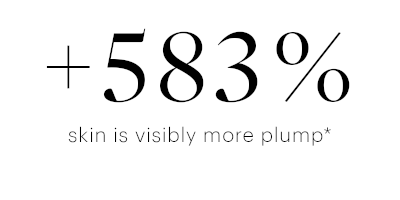 *Determined by Expert assessment 
Clinical Trials tested on 35 women, over 4 weeks 
---
Why Choose Noble Panacea….
✔ It promises hi-tech skincare formulations using pharmacy-grade ingredients.
✔ The brand works with a Nobel Prize-winning chemist to create its formulations.
✔ The entire range is free from parabens, silicones, alcohol, mineral oils and synthetic fragrances.
✔ It's eco-conscious, following a single-use system with a sachet of product that delivers the correct dosage.
✔ Every dose is sealed to maintain the potency and efficacy of the formula. 
✔ All packaging and doses are fully recyclable and the brand only uses non-GMO (genetically modified) and cruelty-free ingredients. The refillable box is also made of starch and is plastic-free.
Shop now at NoblePanacea.com
DISCLAIMER: We endeavour to always credit the correct original source of every image we use. If you think a credit may be incorrect, please contact us at info@sheerluxe.com.