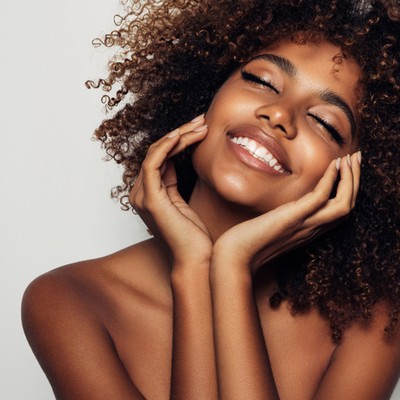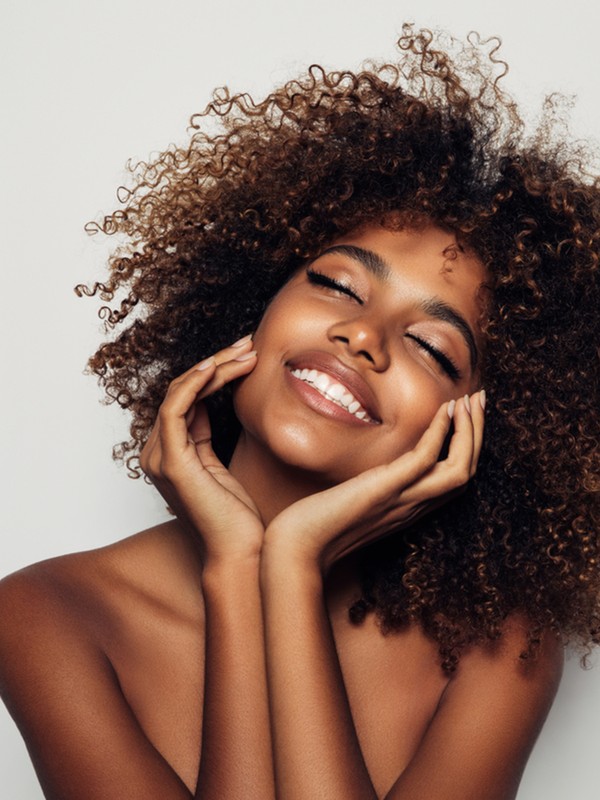 The Supplement Brand Doing Vitamins Differently

No matter how good your diet is, the right supplement could help you feel your best, especially when life gets busy. Meet Nutriburst, the supplement brand doing vitamins differently. Free from sugar and gluten, its vegan gummies are formulated by scientists to provide delicious and nutritious high-powered vitamins that are easy to take, and easy to add to your routine. Here's what you need to know…

Created in partnership with Nutriburst
The Formulas Are Cutting Edge
Vitamin gummies don't always get the best rep, but Nutriburst is proof they can be done in a nutritious and science-backed way. Loved by industry insiders, Nutriburst's clean gummies offer a hassle-free approach to nutrition. Each gummy is made with traceable, plant-based ingredients, flavours and colours – and science-informed formulas. You'll never find any junk, fillers or additives. Formulated by experts, each of its gummies is made using cutting-edge research and advanced ingredients, such as KSM-66®, one of the most potent forms of ashwagandha that's clinically proven to reduce stress, enhance cognition and increase endurance.
They Make Staying Healthy Simple
Gone are the days of struggling to swallow oversized tablets or battling with bitter powders. Nutriburst's gummies provide a tasty alternative that will appeal to both your tastebuds and desire for overall wellbeing. From general favourites like vitamin D and multivitamins to specialised options for hair, skin and nail support, the line-up caters for all. Each formula has been perfected by the experts, so you don't have to do any guessing. You'll be fuelled with all the essential nutrients in a daily serving of two gummies. They're easy to digest too, making them suitable for those with sensitive stomachs, as well as being vegan. 
They're Suitable For Everyone
Nutriburst believes everyone should have access to the vitamins and supplements they need. Unlike many other supplement brands, each Nutriburst product has been certified, gluten-free, vegan and sugar-free. They're even Informed Sport Certified – meaning the products meet the high-quality standards for the world's most elite athletes, so you can rest assured they're doing you good. 
It Has Impressive Eco-Credentials
Nutriburst champions sustainability. It has made it a mission to use the planet's resources responsibly, and has achieved a Net Zero Plastic Footprint, as well as setting targets for reducing internal plastic use, investing in global climate action and reducing waste. The brand also offsets emissions from its packaging through certified afforestation projects in the UK, and has partnered with Green Worms to reduce plastic pollution and create jobs.
---
The formulas that get the SL vote...
Ashwagandha, £21.99
BEST FOR: Stress relief & muscle strength
Buzzy ingredient ashwagandha is the star ingredient in this bestselling formula. Known as 'Indian ginseng', ashwagandha helps with stress and anxiety reduction, enhanced memory and focus, a healthy thyroid and weight management, and muscle strength and recovery. The formula also contains pantothenic acid to reduce fatigue, as well as iodine, which supports the release of energy from food. Gummies have a natural tropical flavour – take two daily for a more resilient mind and body.
Hair, Skin & Nails, £21.99
BEST FOR: A collagen boost
Powered by vitamins A, C and E and zinc, this skin-supporting formula naturally bolsters the production of collagen to encourage glowing, smoother skin as well as stronger muscles and ligaments. Naturally rich in antioxidants, these gummies will also protect your cells from oxidative stress, while biotin and zinc will support strong hair and healthy nails.
Woman's Multivitamin, £21.99
BEST FOR: A 360º health boost
A health all-rounder, this comprehensive formula is packed with B vitamins to support energy release and reduce tiredness. It also includes: vitamin B6 to regulate hormones; zinc to contribute to healthy fertility and more regular cycles; vitamin C for immunity and antioxidant protection; and vitamins D and K, which both play a role in bone health. You'll also find a handful of carefully selected minerals to support an active lifestyle.
---
Get 30% off your first order using SHEERLUXE-30. Code valid until midnight on 13th June, 2023. Visit NutriburstVitamins.com
DISCLAIMER: Features published by SheerLuxe are not intended to treat, diagnose, cure or prevent any disease. Always seek the advice of your GP or another qualified healthcare provider for any questions you have regarding a medical condition, and before undertaking any diet, exercise or other health-related programme.
---
DISCLAIMER: We endeavour to always credit the correct original source of every image we use. If you think a credit may be incorrect, please contact us at info@sheerluxe.com.