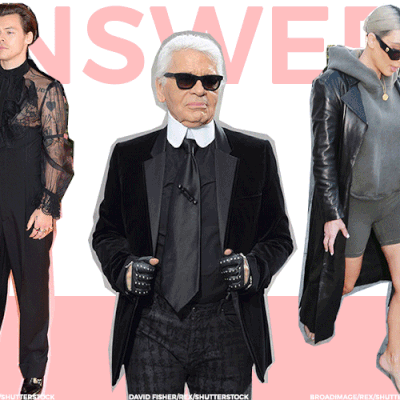 The Sheerluxe 2019 Fashion Quiz Of The Year: The Answers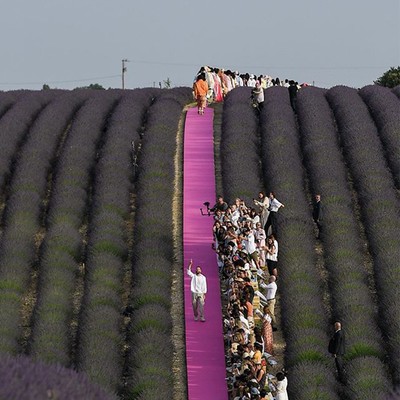 1. Which brand held its SS20 show in Provence's Lavender fields?
b) Jacquemus
French label Jacquemus held a much-Instagrammed runway show through the region's celebrated lavender fields, laying a bright pink catwalk through the rolling hills.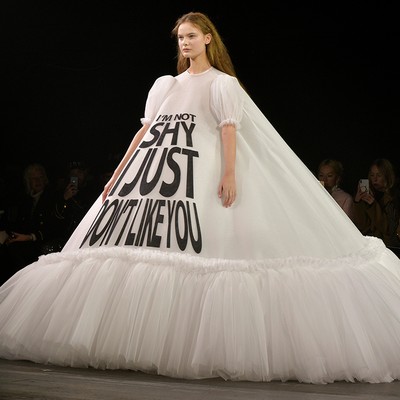 Swan Gallet/WWD/Shutterstock
2. Couture label Victor & Rolf set the internet alight with their meme slogan gowns. Which of the following slogans was not emblazoned on one of their dresses?
d) Felt Cute Might Delete Later
Playing right into the hands of the Instagram generation, Victor and Rolf's zeitgeisty runway show featured tulle gowns covered in popular social media sayings, alongside Emoji-inspired prints.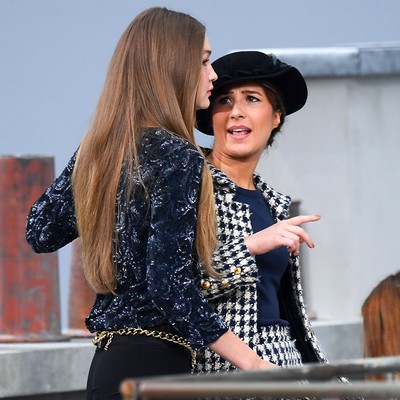 David Fisher/Shutterstock
3. Which supermodel escorted a YouTube prankster from the Chanel runway when the latter crashed the show in October?
c) Gigi Hadid
Marie Benoliel, also known as Marie S'Infiltre, joined the models on the Chanel SS20 catwalk, dressed in head-to-toe tweed in imitation the brand's signature style. Model Gigi Hadid took her by the shoulders and escorted her off the runway to the delight of the FROW and the millions who watched the event unfold on social media.
1. Which singer and actress wore four different outfits on the Met Gala red carpet, stripping off like a reverse Russian Doll as she walked the length of the event's entrance?
c) Lady Gaga
Fresh off the press circuit for her Oscar-winning film, A Star Is Born, Lady Gaga revisited her eccentric aesthetic at this year's Met Gala, dressing in an voluminous pink Brandon Maxwell dress that, with the assistance of a team of tuxedo-clad male models, was slowly stripped back to eventually leave the star in just a bra and fishnet tights.

See Sheerluxe's Best Dressed from this year's Met Gala here.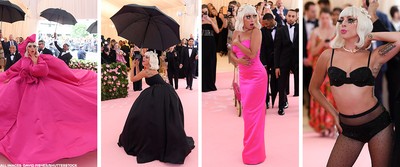 2. Name the celebrities wearing the attention-grabbing red carpet looks below.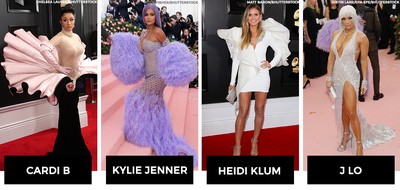 3. Match the celebrity looks to the designers below.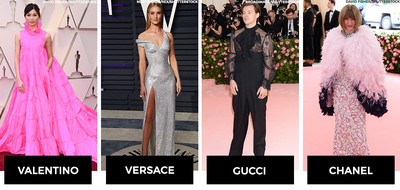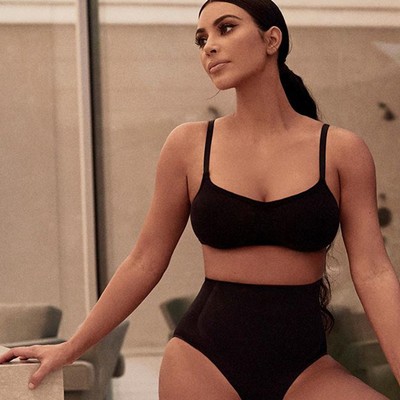 1. What did Kim Kardashian first name her shapewear brand, now known as Skims?
a) Kimono
The reality star and Instagram veteran changed the name of her lingerie brand from Kimono to Skims in August 2019 following accusations of cultural appropriation. Fans and high-profile figures – including the mayor of Kyoto – asked Kardashian-West to stop using the word traditionally associated with Japanese culture, to promote her shapewear.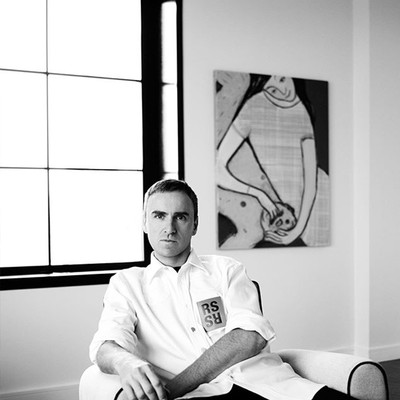 2. After just two years at the helm, from which brand did designer Raf Simons step down from in March?
b) Calvin Klein
After stepping down from the top job at Dior citing burnout, designer Raf Simons surprised the fashion world by taking the reins at another fashion powerhouse, Calvin Klein, not long after. However, it wasn't destined to last – after his premature departure in March 2019, the brand announced the closure of its collections businesses, leading to over 100 job losses.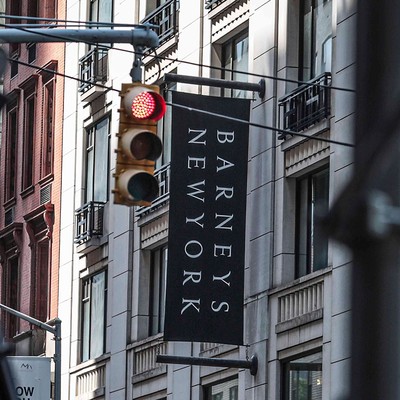 Bebeto Matthews/AP/Shutterstock
3. Which major New York department store went into liquidation and closed its doors this year?
b) Barneys
After 96 years in business, iconic department store Barneys filed for bankruptcy in August 2019. Despite the protestations of celebrities and influencers, along with several social media campaigns to save the retail space, it closed its doors forever in November.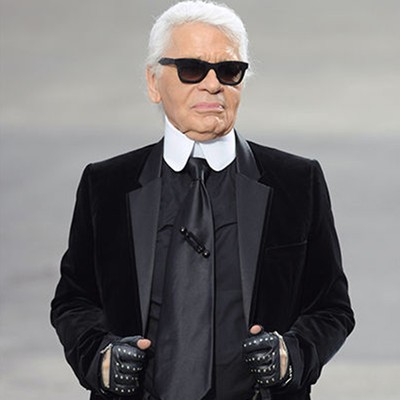 DAVID FISHER/REX/SHUTTERSTOCK
1. Legendary designer Karl Lagerfeld passed away on 19 February 2019. How many years had he held the top job at Chanel for?
a) 36
The iconic designer became creative director of Chanel in 1983, making his tenure 36 years long. He held the same position at Fendi since 1967 - which means his career there started before man walked on the moon.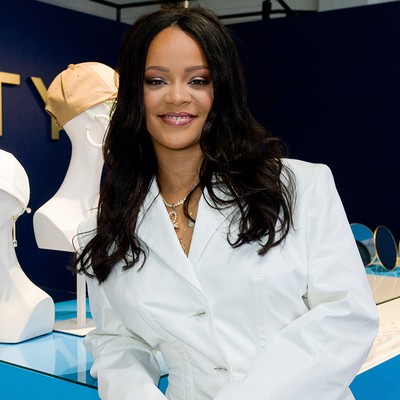 Dominique Maitre/WWD/Shutterstock
2. Which popstar became the first woman to create an original brand at LVMH back in May?
c) Rihanna
After the success of her beauty and lingerie ranges, Rihanna made her first foray into fashion this year, launching Fenty. Launched in Paris but with a pop-up shop in London's Selfridges, the line featured simple, clean lines -  as well as stratospheric pricing.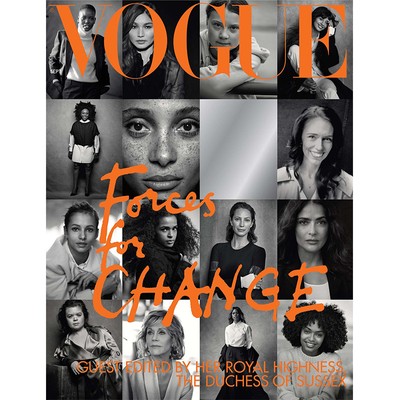 3. Which of these individuals did not feature on the front cover of Meghan, the Duchess of Sussex's guest-edited edition of Vogue UK's September issue?
d) Michelle Obama
Vogue Editor-in-Chief Edward Enninful invited the Duchess to guest edit the iconic September issue of the magazine. A keen activist, Meghan used the opportunity to highlight women making waves in all walks of life on the cover, from climate change figurehead Greta Thunberg to inspirational New Zealand president Jacinda Ardern.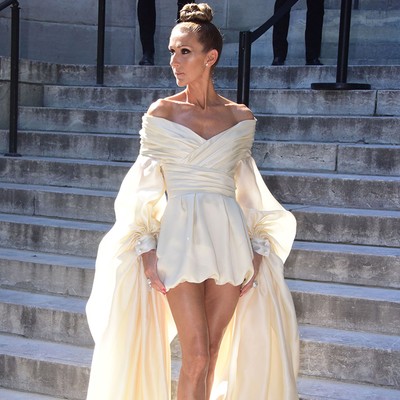 Laurent Benhamou/sipa/shutterstock
4. Which power ballad-legend became an unexpected fashion icon and the darling of couture week this year?
a) Celine Dion
Thanks to new stylist Pepe Muñoz, 51-year-old crooner Celine Dion is experiencing a renaissance, capturing headlines for a seemingly endless array of avant-garde, OTT couture outfits. From Richard Quinn puff ball dresses to Chanel leotards and fuschia Miu Miu midis, she's the unexpected muse garnering serious attention every time she steps out.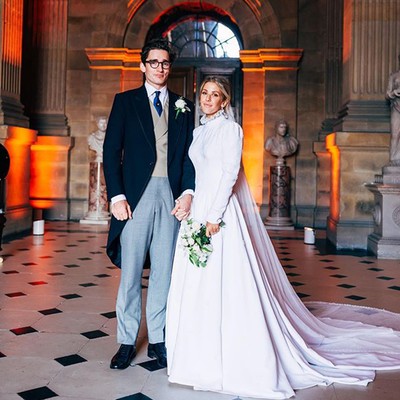 instagram.com/elliegoulding
5. Which designer label created the first wedding dress worn by popstar Ellie Goulding in the summer?
b) Chloé
Ellie Goulding wore a bespoke Chloé gown, designed by the brand's creative director Natacha Ramsay-Levi, to marry Caspar Jopling at York Minster in August. The dress featured long sleeves, a Victoriana neckline and intricate hand-stitched White Roses of York, and reportedly took more than 640 hours to make. She went on to wear a further four dresses, including a heavily beaded Ralph and Russo design, a puff-sleeve Balmain mini, a simple Stella McCartney column style and an unexpected black evening gown.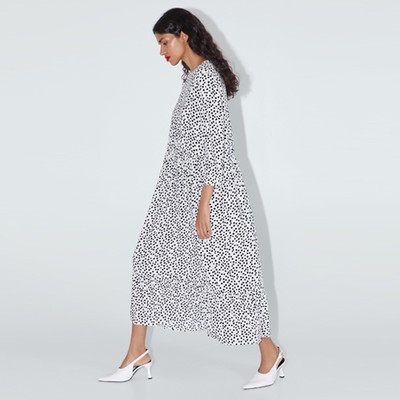 1. Which of these fashion items did not go viral this year?
d) Mango's Leather boots
A £24.99 polka dot dress from Zara achieved full-blown notoriety this year when it became one of the brand's fastest ever selling pieces, garnering its own Instagram account (@hot4thespot) and generating a 1392% increase in social media searches for the brand. Katie Holmes can thank a paparazzi shot of her in a Khaite bra and cardigan two-set (a bradigan, if you will) for catapulting her back into the fashion limelight, whilst Amazon's puffer Orolay coat sold out over and over again, while being spotted on every New York influencer worth her salt.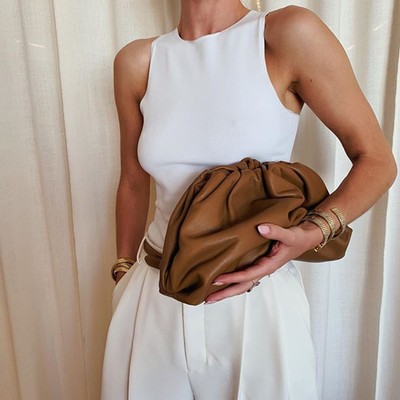 2. What was the number one most wanted fashion item of 2019, according to statistics?
c) Bottega Veneta's The Pouch
Bottega Veneta's soft leather pouch prompted more than 10,000 page views a month after its launch. The bag's popularity was helped along by supermodel Rosie Huntigton-Whiteley, who Instagrammed it 39 times in the space of three months.
instagam.com/lucywilliams02
3. What has-been footwear made a return to the fashion spotlight this summer?
b) Flipflops
Thanks to some clever influencer marketing, Havaianas placed themselves firmly back on the fashion radar this summer. Tibi then took the trend one step further, creating a leather, heeled version of the look.