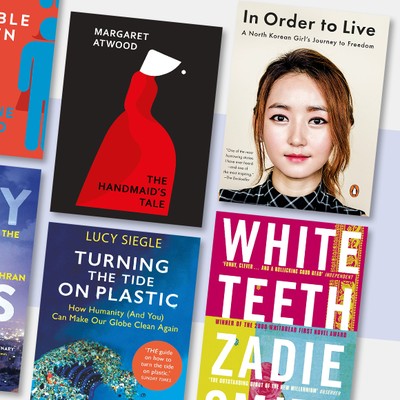 10 Great Books To Read This International Women's Day

We can't think of many better ways to mark this year's International Women's Day than celebrating the rich and diverse voices of female literature. With that in mind, boutique hotel collection MGallery is teaming up with Rebel Book Club to curate a selection of ten must-read titles, so guests can dive into a diverse range of stories, all written by women, during their stay. From Zadie Smith and Margaret Atwood to Jane Austen and Brené Brown, here are authors every woman should read.

CREATED IN PARTNERSHIP WITH MGALLERY HOTELS
A collection of stylish, boutique hotels, each MGallery has its own story, with several known for hosting historic figures and iconic poets and authors. The hotel portfolio – which includes Castle Hotel in Windsor, Francis Hotel in Bath, Woughton House in Buckinghamshire and Queens Hotel in Cheltenham – has collaborated with Rebel Book Club, the fast-growing UK-founded book club community, to support its selection of ten must-read titles, which will be available to read at the hotels. This International Women's Day, guests are invited to dive into a diverse range of stories, across fiction and non-fiction, social cultural and political themes.
MGallery's 'Inspired by Her' library selection includes these ten great titles. Here's why they should make it onto your must-read book pile.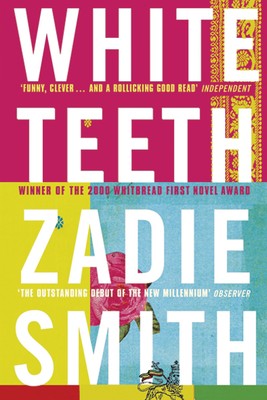 White Teeth by Zadie Smith 
One of the most talked about debut novels, White Teeth is a funny, generous, big-hearted novel, adored by critics and readers alike. Dealing with – among many other things – friendship, love, war, three cultures and three families over three generations, one brown mouse, and the tricky way the past has of coming back and biting you on the ankle, it is a life-affirming, riotous must-read of a book.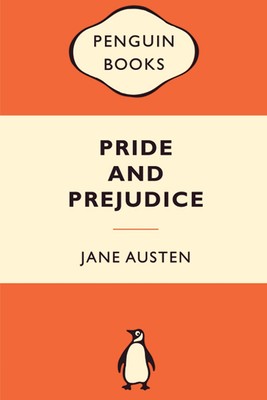 Pride and Prejudice by Jane Austen
With its wit, social precision and, above all, irresistible heroine, Pride and Prejudice has proved one of the most enduringly popular novels in the English language. First published in 1813, the story follows the main character, Elizabeth Bennet, as she deals with issues of manners, upbringing, morality, education and marriage in the society of the landed gentry of the British Regency. It has become one of the most popular novels in English literature, selling over 20m copies, and spawned a number of dramatic adaptations.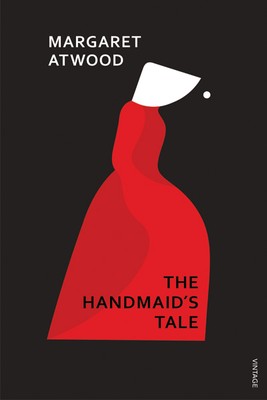 The Handmaid's Tale by Margaret Atwood
Offred is a 'Handmaid' in The Republic of Gilead, a religious totalitarian state in what was formerly known as the United States. She is placed in the household of The Commander, Fred Waterford, and has only one function: to breed. If Offred refuses to enter into sexual servitude to repopulate a devastated world, she will be hanged. Yet even a repressive state cannot eradicate hope and desire. Brilliantly conceived and executed, this powerful vision of the future gives full rein to Margaret Atwood's irony, wit and astute perception.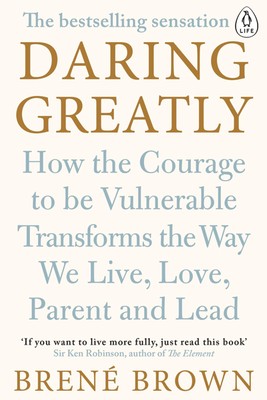 Daring Greatly: How the Courage to Be Vulnerable Transforms the Way We Live, Love, Parent and Lead by Brené Brown
Every day we experience the uncertainty, risks, and emotional exposure that define what it means to be vulnerable or to dare greatly. Based on 12 years of pioneering research, Brené Brown PhD dispels the cultural myth that vulnerability is weakness and argues that it is, in truth, our most accurate measure of courage. We love all of Brené's work but this book changed our whole perspective on the world. She tackles shame and vulnerability in this book, with personal stories and practical advice based on thousands of academic interviews, so it's no wonder it resonates with so many people.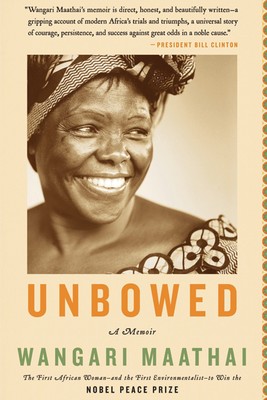 Unbowed by Wangari Maathai
Maathai is known in East Africa as the 'women who planted a million trees'. As founder of the Green Belt Movement, she's best known as an environmentalist, but this is much more than a memoir of her environmentalism. Maathai takes the reader through her childhood and education, including growing up in a polygamous home, getting an education when most girls stayed home and being part of the first group of post-colonial Africans to get an American college education. A remarkable read.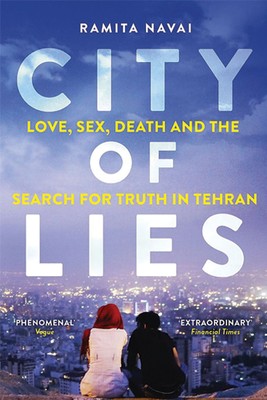 City of Lies: Love, Sex, Death and the Search for Truth in Tehran by Ramita Navai
Based on extensive interviews, City of Lies chronicles the lives of eight men and women drawn from across the spectrum of Iranian society and reveals what it is to live, love and survive in one of the world's most repressive regimes. This is one of those stories that sucks you into a dark, surprising and life-affirming world. It sparks a completely different perspective of a city and a country portrayed in Western news that's both remarkable and full of colour.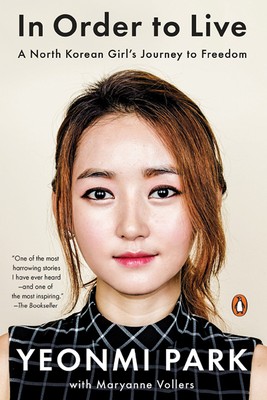 In Order To Live: A North Korean Girl's Journey to Freedom by Yeonmi Park
Yeonmi Park was not dreaming of freedom when she escaped from North Korea. She didn't even know what it meant to be free. All she knew was that she was running for her life, that if she and her family stayed behind, they would die – from starvation, disease or even execution. This book is the story of Park's struggle to survive in the darkest, most repressive country on earth; her harrowing escape through China's underworld of smugglers and human traffickers; and then her escape from China across the Gobi Desert to Mongolia. Brave is an understatement.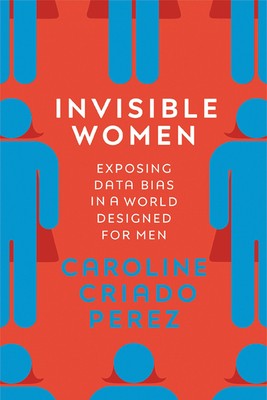 Invisible Women by Caroline Perez 
Award-winning campaigner and writer Caroline Criado Perez brings together an impressive range of case studies, stories and new research from across the world that illustrate the hidden ways in which women are forgotten, and the impact this has on their health and wellbeing. From government policy and medical research, to technology, workplaces, urban planning and the media, Invisible Women reveals the biased data that excludes women. In making the case for change, this provocative book will make you see the world in a new way.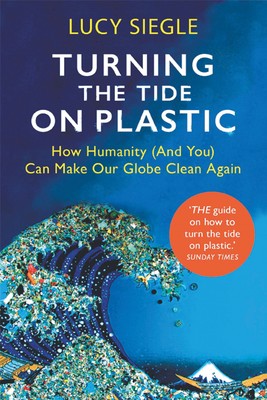 Turning the Tide on Plastic by Lucy Siegle
Journalist, broadcaster and eco lifestyle expert Lucy Siegle provides a powerful call to arms to end the plastic pandemic along with the tools we need to make decisive change. It is a clear-eyed, authoritative and accessible guide to help us take decisive and effective personal action. When it comes to single-use plastics, we are habitual users, reaching out for plastic water bottles, disposable coffee cups, plastic straws and carrier bags multiple times a day. Siegle argues that now is the time to speak up, take action and demand the change you want to see in the ocean, in the supermarket aisles and on the streets. It's time to turn the tide on plastic, and this book will show you how.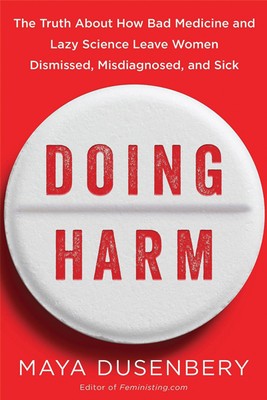 Doing Harm: The Truth About How Bad Medicine and Lazy Science Leave Women Dismissed, Misdiagnosed and Sick by Maya Dusenbery 
Editor of the award-winning site Feministing.com, Maya Dusenbery brings together scientific and sociological research, interviews with experts within and outside the medical establishment, and personal stories from women across the country to provide the first comprehensive, accessible look at how sexism in medicine harms women today. Offering a thorough explanation of the root causes of this insidious and entrenched bias and laying out its effects, Doing Harm will change the way you look at healthcare for women. A supremely important book.
To find out more about MGallery's collection of UK hotels and to book a stay, visit MGallery.Accor.com
DISCLAIMER: We endeavour to always credit the correct original source of every image we use. If you think a credit may be incorrect, please contact us at info@sheerluxe.com.