How To Curate Your Social Media For Employers

We all know how important social media is to our personal lives, but do you know how crucial it is to your professional life, too? From your LinkedIn to your Twitter, hiring managers want to get a clear picture of who you are – here, those experts tell us what impresses them? What really doesn't? And which profiles to set to private to ensure you get that job you want?

LinkedIn
LinkedIn is the first place a hiring manager will go to learn more about you, and as such it should be your most polished social media profile as a professional. "Make sure you have a complete profile," recruitment agency VHR advise. "So many people using LinkedIn don't fill in their profile and don't have a profile picture, and so don't use it to its full potential. When your profile is filled in, it's easier for people to find you, and gives a more complete picture of you both personally and professionally."
But what should that picture look like? Darain Faraz, Careers Expert at LinkedIn tells us that users with a profile photo have 21 times more views than members who don't. Your profile picture gives potential employers a great idea of who you are as a professional, which is why it's so important that it's a good reflection of you – if you don't dress in business wear at work and it would be unusual in your industry, then don't dress up especially for your profile photo. But while you should try, be yourself in your photo, it's definitely best to leave your holiday selfies and pictures from your latest night out to your private social channels."
VHR also suggest you connect with your contacts, as this is the best and easiest way to grow your professional network and forge relationships. "Add people you meet at events, correspond with over email, or talk to on the phone. Having an impressive network is attractive to businesses, as it means there are more people who will be viewing your feed should you come to work for them."
But James Calder, CEO at Distinct Recruitment, says it's important not to confuse this social media with your other, more casual profiles – this is specifically designed for your career, and is a place where you'll connect with other business professionals: "Ensure your posts and activity recognises this. While some connections might find it amusing to hear what you were up to at 3am on Saturday morning, it is unlikely to help you find your next job opportunity."
VHR agrees – jokes, gossip, or inappropriate behaviour won't look good on your profile, and gives the impression you don't know how to act in a professional setting.
Facebook
"Facebook is a tricky platform because it's highly personal, and people should use it that way – within reason," says Rita Trehan, HR expert at digital consultancy Dare. "Share anything you want: images of your family, friends and general life. But – and this is a big but – do not share offensive statuses, get into public feuds with other Facebook members, or post provocative imagery."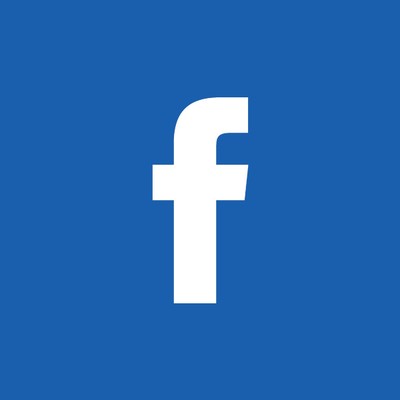 VHR agrees that it's important to show you have a well-rounded life – that you're not all about work, that you know how to have fun and enjoy yourself, as these can make you seem far more human than a list of experiences and skills. But if you want to maintain full control of what's on your social media profile, James says it's easy – just set your profile to private: "This will prevent potential employees seeing what you get up to outside of work."
Twitter
We all know that Twitter can easily pull you into a downward spiral of negativity, but for your professional life, it's important not to get caught up in it. James says his biggest social media pet peeve is seeing negative content: "A negative outlook can be very damaging, demoralising and can bring others in a team down. As an employer, when I see this, my decision is often made before a candidate steps into our organisation and potentially impacts our culture. The best social media profiles for candidates, in my opinion, showcase variety, fun and showcase their ability to interact positively with others – crucial for those roles where high levels of communication are key."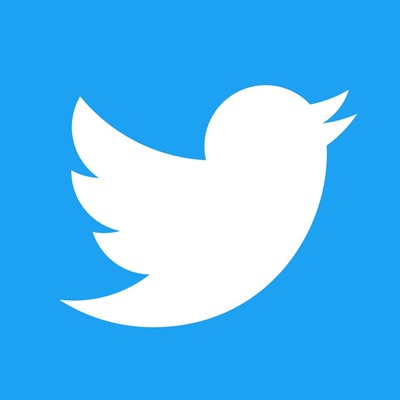 So, it might be a good idea to look back over your Twitter profile and carefully curate it. Remove the negativity and any particularly argumentative tweets. Beyond this, it's generally agreed that Twitter is a good tool for both your professional and personal life. For jobs that require working knowledge of social media, this is a good opportunity to show you understand trends, say VHR – "engaging with what's hot is helpful for any business and can show you to be a versatile hire."
Ruth believes that Twitter is the best thing after LinkedIn, giving a good insight into not only your interests and what you're like as a person, but also what sort of influence you have in the industry (if any). "If an employer is recruiting for a more senior role, and a candidate's Twitter profile shows they're active, educated and an authoritative voice within the sector, it will really work in their favour," she advises. "For a more junior role, if the profile shows they are networking and making an effort to learn about the industry, it will work in their favour. It's not an essential, but it shows initiative and ambition, which helps in the recruitment process."

Instagram
Instagram is the most personal account of them all, and the one most likely to be private if you want to upload personal pics. "It's important to remember that people can misinterpret things and you could miss out on a potential opportunity because someone get the wrong impression of you based on some of your pictures," warns James. "If you have an open profile that's fine but try not to post when you have been drinking or when your best judgement might be clouded."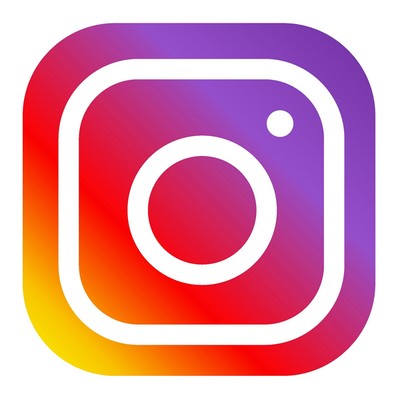 But it can also be the perfect platform to showcase your personality. If you're going for a job in the creative industry, seeing pictures of your work or how you curate your Instagram could be crucial to you snatching the job. "Show you're travelled, that you're artistic – these are great extensions of your CV," say VHR. "Just remember to keep it professional. Too many pictures of wild parties or posts about hangovers may not show you in the best light. Too many selfies can be seen by some as narcissistic, so stick to the group shots."
DISCLAIMER: We endeavour to always credit the correct original source of every image we use. If you think a credit may be incorrect, please contact us at info@sheerluxe.com.