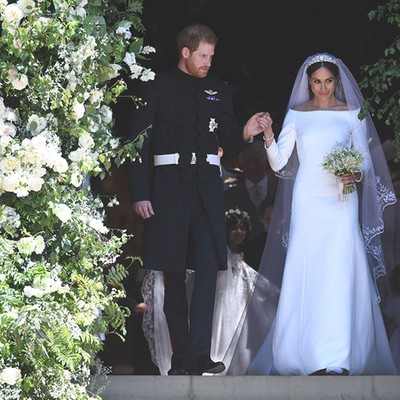 Biggest Moments From 2018

From celebrity to politics to sport, 2018 has been a noteworthy year. Weddings, funerals and Tide pods…. With the help of Google's top-trending search terms of 2018, here are our most memorable moments…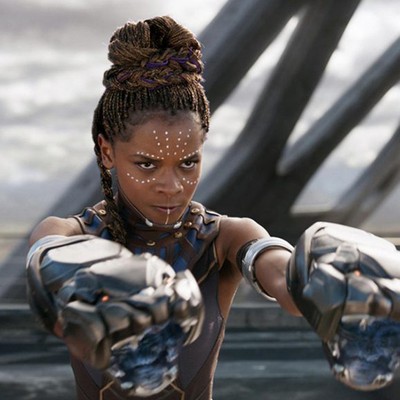 Culture
Romance fans rejoiced as Netflix officially made the romcom cool again, and despite only meeting the Fab Five in February of this year, we've already had two series of Queer Eye to binge on.
Banksy pranked us all in October by putting one of his most famous paintings, Balloon Girl, up for auction – and then shredding it immediately after it was sold. (Joke's on him though – it's now worth more money than ever).
It's also been a big year for diversity in the entertainment industry after Black Panther became a global smash hit in February and, for a while, showed no signs of slowing down at the box office, becoming the second highest-grossing film of the year (and the top trending movie search term). Crazy Rich Asians also made an impact at the box office and was seen as a dawning for representation in cinema.
And finally, according to Google trends, 'How to do the floss' was the second most popular query – despite this, we're still not quite sure how to do it…
Over here in the UK, Roxanne Pallett was the talk of the summer and one of the top-trending search terms on Google, after accusing her Celebrity Big Brother housemate, actor Ryan Thomas, of punching her. Despite footage of the incident showing Thomas play-sparring with Pallett and her laughing, she began sleeping in a separate room and branded him a "woman beater". It all came back to bite her though, as she was soon evicted from the house and Thomas went on to win the series.
Ant McPartlin also appeared high on the trending list after splitting with his wife of 11 years and finding love with his personal assistant in April. He also took time out of his busy schedule to recover from his problems with addiction to drugs and alcohol – leaving Holly Willoughby to take his spot hosting I'm A Celeb with Dec this November.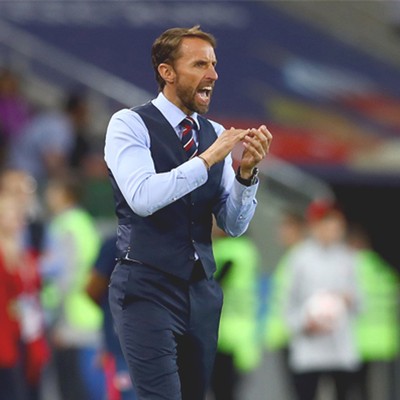 KieranMcManus/BP/REX/Shutterstock
Sport
What else can we talk about but World Cup fever? During our truly balmy summer this year, the whole country was enthralled as we edged closer and closer to winning that glorious cup, leaving people genuinely wondering whether it was coming home. It didn't, unfortunately, but we came the closest to it in 28 years. And of course, it gave us a new loved of England manager (and waist coated fashion icon) Gareth Southgate.
Later in the year, Serena Williams railed against an umpire during her defeat against Naomi Osaka in September after she was accused of being coached. After calling the umpire a "thief" and a "liar" she was fined $17,000, which many felt showed the double standard in the sport, with men allowed to express their frustration (Novak Djokovic had an argument with the same umpire at the French open and did not incur any docked points), but women not.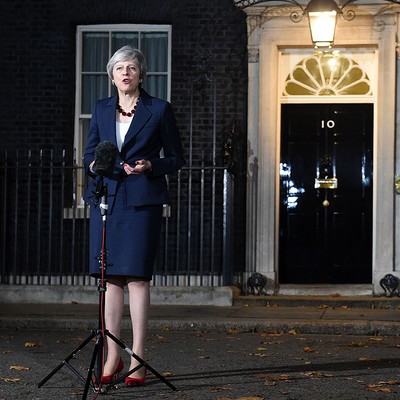 AndyRain/EPA-EFE/REX/Shutterstock
News
We can't go through the biggest moments of the year without talking about the Royal wedding, From the Clare Waight Keller dress to the sermon to Phillipa Craddock bouquet, this was another Google top trending term with Brits glued to their screens the entire day.  Plus, there was plenty of drama surrounding the ceremony, such as Meghan Markle's father pulling out last minute and Prince Charles stepping in to walk Meghan down the aisle instead. It was a pretty big year for Meghan and Prince Harry, who announced in October they're expecting a baby in the new year.
Clearly Brexit dominated politics this year, with negotiations continuing to go poorly and Theresa May surviving a no confidence vote just last week. Meanwhile, the UK was hit with scandal in March after a former Russian spy and his daughter were poisoned with the toxic nerve agent, Novichok, on a bench in Salisbury.
The pair eventually made a full recovery, but one woman died after spraying herself with the nerve agent after her boyfriend unwittingly found it in a perfume bottle.
Elsewhere in March, Facebook's future was thrown into uncertainty after a Cambridge Analytica whistle-blower revealed a major data breach on the social media platform, and as a result many people decided to delete their accounts.
DISCLAIMER: We endeavour to always credit the correct original source of every image we use. If you think a credit may be incorrect, please contact us at info@sheerluxe.com.