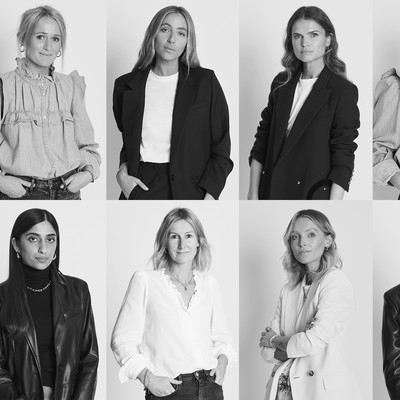 Team SL's New Year's Style Resolutions

What better time to reassess your sartorial choices? If you're not sure where to start, here's what the SL fashion team are resolving to change in 2022.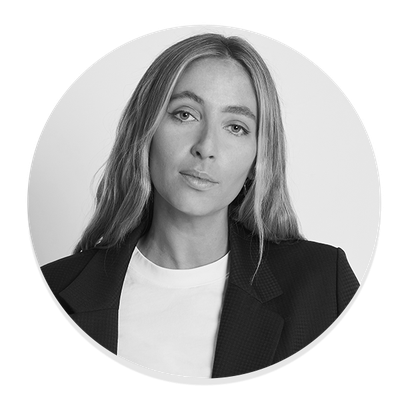 Charlotte Collins, Deputy Editor 
Inject More Colour
I made some pretty big style resolutions at the beginning of 2021, which I'm proud to have stuck to. For 2022, I'm just going to do a bit more of the same. First and foremost, I'm so pleased to have injected a bit more colour into my winter wardrobe – bright knitwear, fun bags and a really jazzy coat have definitely livened up my usual navy and black uniform. 
Shop Less
I also shopped a lot less. We've all heard the 'buy less, buy better' maxim, and I really have stuck to it – I think I bought ten items tops in 2021. I get such pleasure out of saving for something I really want, so for 2022 I'm going to write a wish list – really analysing my gaps, wants and needs – and work hard to fill it with the best pieces I can buy. Chances are they'll be colourful...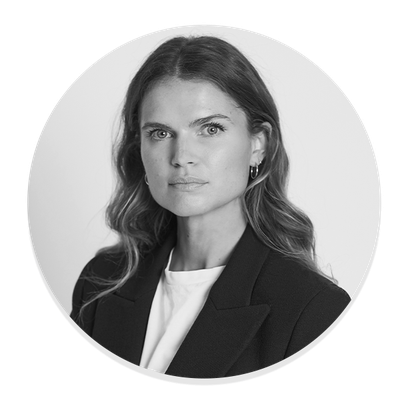 Lu Hough, Fashion & Creative Director
Mix Up Styling Combos
This year, I want to switch up the way I wear the pieces in my wardrobe. I don't want to change my style per se, but I'd like to shop my own wardrobe a bit more and create new looks with things I already own. I've built a solid foundation of basics and hero items, but it's easy to get into the habit of wearing them in the same way. I find it really refreshing to think of different styling ideas, whether that's digging out older pieces or introducing new ones. The key to making it work in practice is planning my week in outfits on a Sunday night, as opposed to Monday morning. That way, I'll have more headspace to consider combinations I might not have thought of before.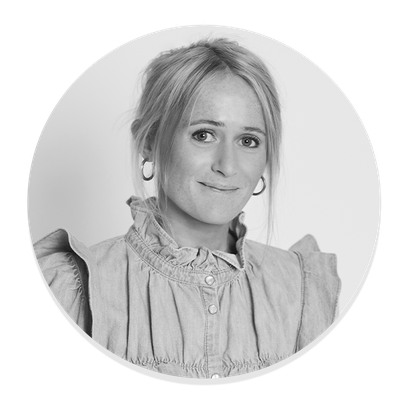 Laura Black, Managing Editor 
Investing In Better Basics
It's an old adage, but a foundation of good quality basics really does make the act of getting dressed day in day out a little more joyous. I'll be investing in some new white tees, denim and leather as we go into the new year – hopefully they'll make transitioning into the new year and eventually a new season a breeze.
Upgrading My Hangers
I've realised the importance of good hangers recently – wooden ones might look best, but take up far more room in your wardrobe than something slimmer, like velvet ones. I'm hoping they'll allow me to store more in there.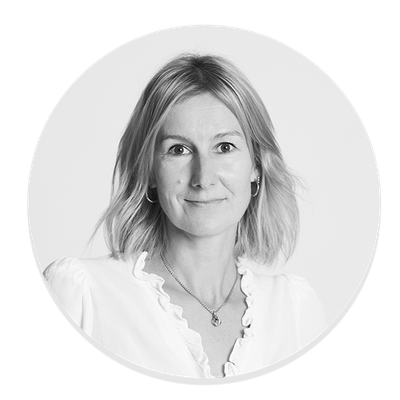 Elaine Lloyd-Jones, Senior Fashion & Shopping Editor
Have More Fun
This year, I want to be more liberated and have more fun. Buy the fashion that makes my heart beat faster, occasionally spend on a whim, and buy that statement piece even if I only wear it once that season. Only occasionally of course, as I don't plan on being wasteful, and who knows? I might love the way something looks and makes me feel forever.  
Start Renting Fashion
I plan on renting more often because it really does allow you to experiment with and wear more adventurous pieces, without the worry of it sitting in the back of your wardrobe thereafter. I might not be willing to part with a month's salary to buy a crystal-fringed or feather-trimmed luxury designer dress, but I'd gladly rent that same dress for a fraction of the price. All the joy of dressing up without the financial stress.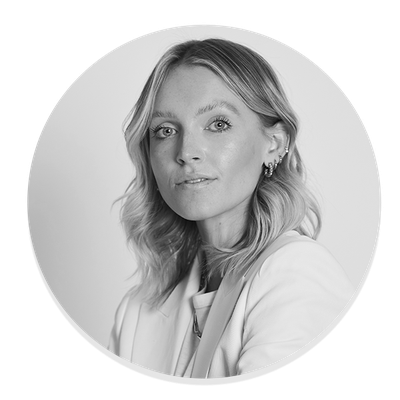 Polly Sayer, Junior Fashion Editor 
One In, One Out
I'm my own worst enemy when it comes to clothes storage. Bursting drawers do nothing but stress me out, but when I buy something new, I rarely get rid of something else to make room for it. This year, enough is enough. I'll be exercising a one-in-one-out rule for my own sanity – except of course for handbags and shoes, which I'll always make room for!
Invest In Better Underwear 
For someone who works in fashion, I'd be pretty embarrassed to show anyone my underwear drawer. Historically, I've neglected spending any money on good knickers and bras in the past but having tried brands like Renue, Dora Larsen and Hanky Panky, I know how good underwear can make you feel. I'm hoping sale season will be the perfect time to stock up.
Refine My Summer Wardrobe
I feel like I've really nailed what I like to wear during autumn/winter (chunky knits and boots, oversized coats, lots of leather) but my spring/summer wardrobe is where I feel less confident. I tend to reach for playful prints and pretty dresses, but every year I wonder if they feel truly 'me', so I'm going to spend some time moodboarding how I want to dress this season. Watch this space!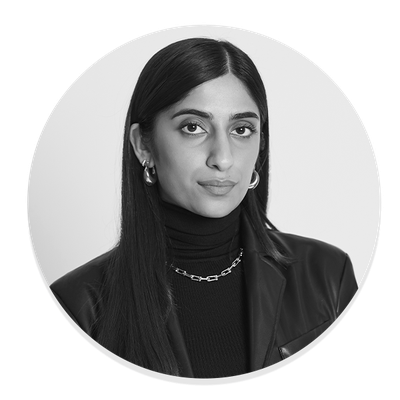 Amrit Mann, Editorial Assistant  
Have A Wardrobe Cleanse
I can be a bit of a hoarder when it comes to clothes, which means I end up keeping a lot of pieces I don't really need. One of my resolutions is to cleanse my wardrobe each season and be ruthless when deciding whether to keep something. Editing down your wardrobe allows you to rediscover things you might have forgotten about, or you can sell the pieces that would be better used by someone else. Either way, it's a win win.
Invest Wisely
I'm a bit of a sucker for trends, but I'm realising now they're fleeting and don't always have much longevity. In 2022 I want to begin building my capsule wardrobe and start investing in some really good quality staples. Of course, you can still have fun with trends, but once you have the core pieces in your wardrobe, building outfits around them will prove so much easier.
DISCLAIMER: We endeavour to always credit the correct original source of every image we use. If you think a credit may be incorrect, please contact us at info@sheerluxe.com.