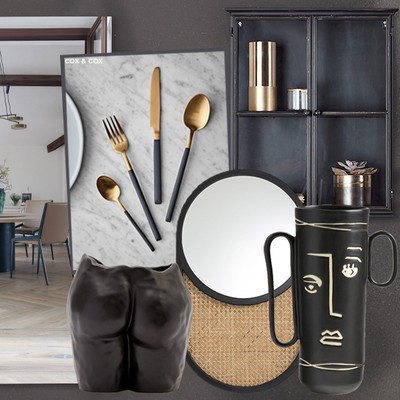 The Interiors Hack You Need To Know

It's a well-established mantra in the interiors world that every living space should incorporate something black. According to influential designers such as Irene Gunter, not only does it ground the scheme, it also adds focus and depth. Here's our edit of the black furniture and accessories to shop now…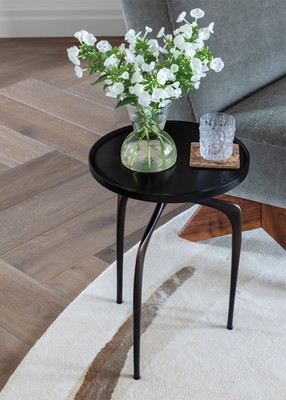 To gently introduce a dark accent to a scheme, opt for individual accessories around the room.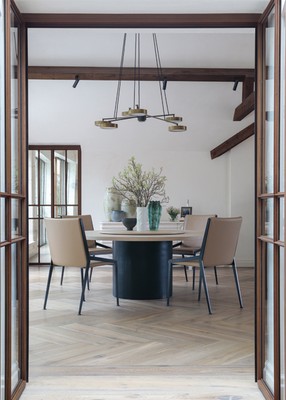 Be bold and anchor the space with a statement piece of furniture, such as benches or bedside tables.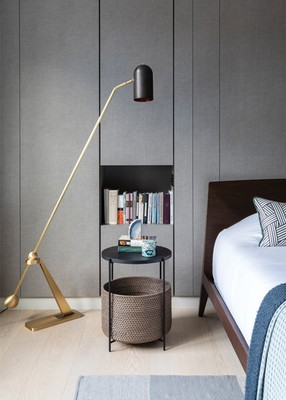 A smart addition to a desk or table, a black light makes a stylish and contemporary choice.