New To Netflix + Amazon Prime: November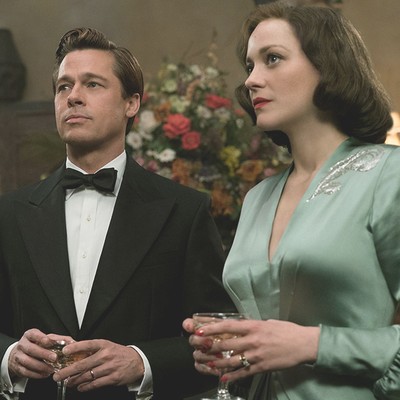 Allied
Max Vatan (Brad Pitt) and Marianne Beauséjour (Marion Cotillard) are World War II operatives who never reveal their true identities. After falling in love during a risky mission, they hope to leave all that double-dealing behind them and start new lives. Instead, suspicion and danger envelop their marriage as both husband and wife become pitted against each other in an escalating, potentially lethal test that has global consequences.
Available to watch now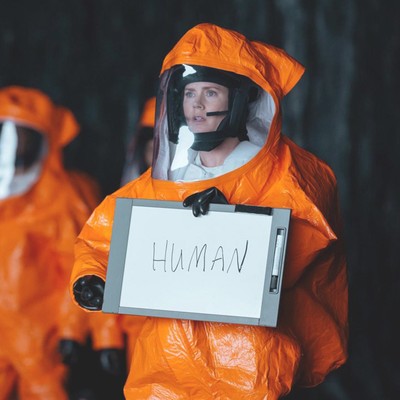 Arrival
Linguistics professor Louise Banks (Amy Adams) leads an elite team of investigators when gigantic spaceships touch down in 12 locations around the world. As nations teeter on the verge of global war, Banks and her crew must race against time to find a way to communicate with the extraterrestrial visitors. Hoping to unravel the mystery, she takes a chance that could threaten her life and quite possibly all of mankind.
Available to watch now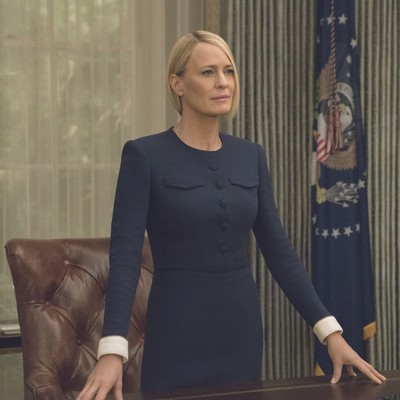 House of Cards – Series 6
Kevin Spacey has been eliminated from the cast, and with him goes the character of Frank Underwood. As per the end of series five, we find Underwood's former wife Claire (Robin Wright) in the top job. The last-ever series, this final run of eight episodes will focus on Claire's power struggle, as she clashes with American oligarchs and tries to forge her own path as President of the United States, all while dealing with (spoiler alert!) her husband's death.
Available to watch now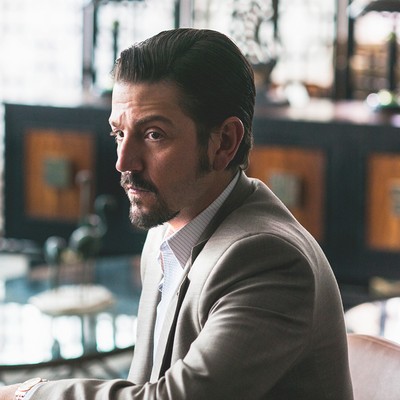 Narcos – Mexico
Witness the birth of the Mexican drug war in the 1980s as a gritty new Narcos saga chronicles the true story of the Guadalajara cartel's ascent. Narcos: Mexico charts the rise of the Guadalajara Cartel in the 1980s as Félix Gallardo (Diego Luna) takes the helm, unifying traffickers in order to build an empire. When DEA agent Kiki Camarena (Michael Peña) moves his wife and young son from California to Guadalajara to take on a new post, he quickly learns that his assignment will be more challenging than he ever could have imagined.
Available to watch now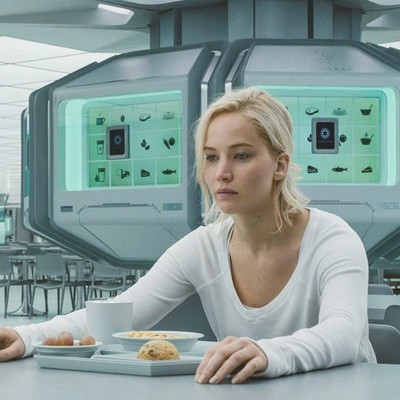 Passengers
On a routine journey through space to a new home, two passengers, sleeping in suspended animation, are awakened 90 years too early when their ship malfunctions. As Jim (Chris Pratt) and Aurora (Jennifer Lawrence) face living the rest of their lives on board, with every luxury they could ever ask for, they begin to fall for each other, unable to deny their attraction until they discover the ship is in danger. With the lives of 5,000 sleeping passengers at stake, only the pair can save them all.
Available to watch now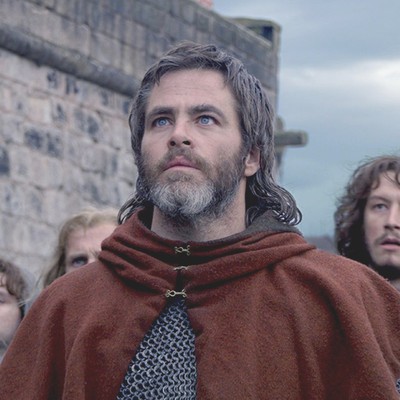 Outlaw King – Series 1
In 14th-century Scotland, Scots are being ruled by England's Edward I. Outmatched by English forces in all but courage and vengeance, Scottish warrior Robert the Bruce fights back, naming himself king as he leads a fierce uprising to win back his country's independence from England. Also stars Florence Pugh and Aaron Taylor-Johnson.
Available to watch now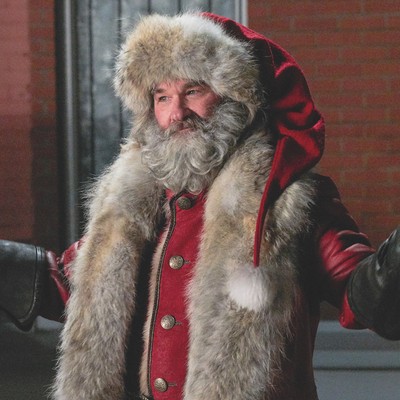 The Christmas Chronicles
After accidentally crashing Santa's sleigh, a brother and sister pull an all-nighter to save Christmas. When Kate and Teddy's scheme goes awry, the kids join forces with a savvy, straight-talking St Nick and his loyal elves to save the holiday before it's too late. Stars Kurt Russell in the unlikely role of Santa.
Available to watch now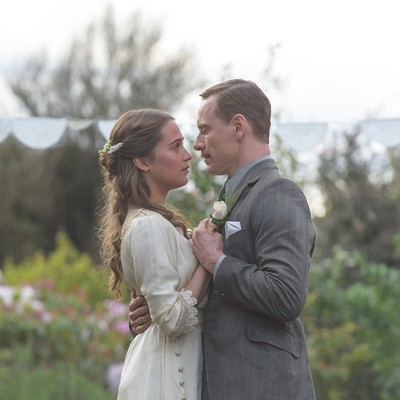 The Light Between Oceans
The film where real-life couple Michael Fassbender and Alicia Vikander met, The Light Between Oceans follows Tom, a WWI veteran who maintains a lighthouse off the shore of Australia with his wife Isabel, a woman desperate to have a baby. Her prayers are answered when an infant washes up on shore. Tom thinks they should notify the authorities but ultimately gives in to Isabel's wish to keep the girl. Fate strikes again when the couple meet the child's biological mother on the mainland. Now, Tom and Isabel must make a decision that will forever affect the lives of four people.
Available to watch now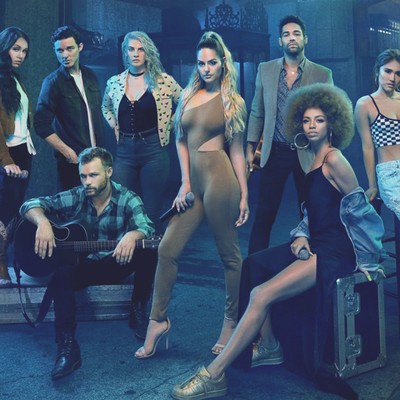 Westside – Series 1
Being billed as Glee meets A Star Is Born, this new reality TV show from Netflix follows nine aspiring singer-songwriters as they attempt to pursue their dreams of stardom. On the show they'll put out at least 18 songs – a mix of solo singles and group collabs. Sounds much better than The X Factor.
Available to watch now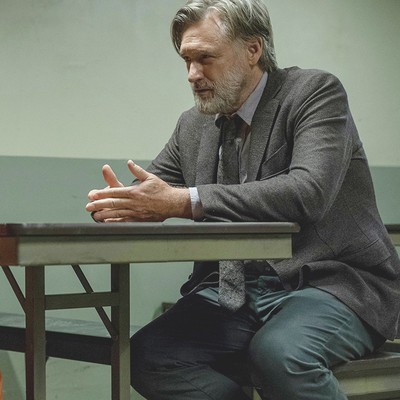 The Sinner – Series 2
Season two of the crime thriller focuses not on the mysterious main character from season one, played by Jessica Biel, but rather on a preteen named Julian, who has just killed his parents. But of course, this is not an open-and-shut case – something's not quite right about this familial double homicide. Enter: Detective Harry Ambrose (Bill Pullman), back in Keller, New York for another curious case he just can't resist.
Available to watch now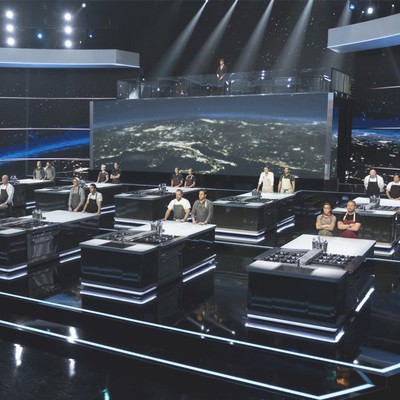 The Final Table – Series 1
Teams of elite chefs vie to impress the world's toughest palates as they whip up iconic dishes from nine nations in this star-packed competition. Think MasterChef, but filled with Michelin-starred chefs (such as London's Clare Smyth) rather than hapless contestants. Look out for the unlikely trio of guest judges Gary Lineker, Cat Deeley and Jay Rayner in the British-themed episode, where the chefs must whip up the perfect fry-up.
Available to watch now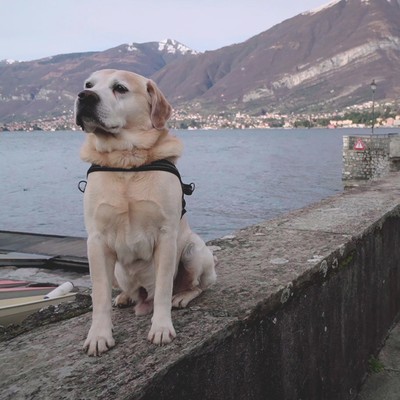 Dogs – Series 1
Six intimate stories explore the abiding emotional bonds that form between dogs and their caregivers, no matter what the circumstances. In episode one, we meet Corrine, a young girl with epilepsy who begins to bond with Rory, a service dog trained to detect seizures, bringing renewed hope to her family. Tissues at the ready.
 
Available to watch now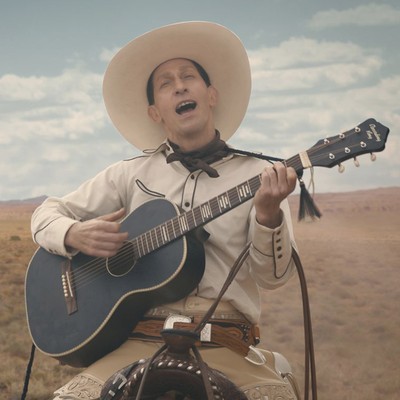 The Ballad of Buster Scruggs
The Ballad of Buster Scruggs is an anthology of six short films that take place in 19th-century post-Civil War era during the settling of the Old West. Ranging from absurd to profound, these western vignettes from the Cohen brothers follow the adventures of outlaws and settlers on the American frontier. Stars Liam Neeson, James Franco and Tim Blake Nelson.
Available to watch now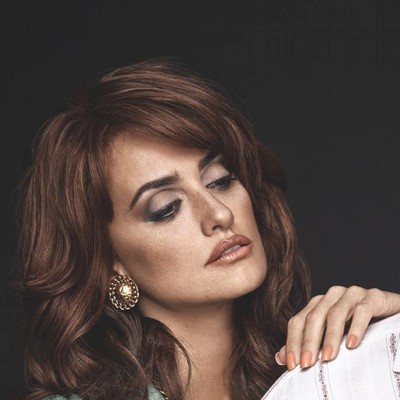 Loving Pablo
Loving Pablo chronicles the rise and fall of the world's most feared drug lord Pablo Escobar (Javier Bardem) and his volatile love affair with Colombia's most famous journalist Virginia Vallejo (Penélope Cruz) throughout a reign of terror that tore a country apart. Something to watch after Narcos, for a renewed perspective.
Available to watch now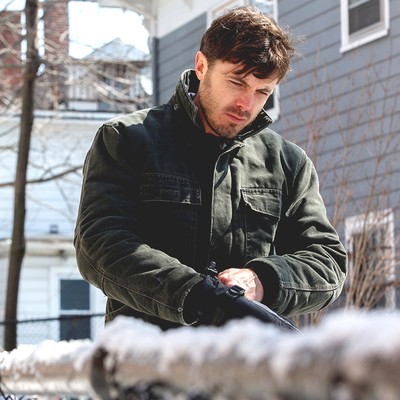 Manchester By The Sea
After the death of his older brother Joe, Lee Chandler (Casey Affleck) is shocked that Joe has made him sole guardian of his teenage nephew Patrick. Taking leave of his job as a janitor in Boston, Lee reluctantly returns to Manchester-by-the-Sea, the fishing village where his working-class family has lived for generations. There, he is forced to deal with a past that separated him from his wife, Randi (Michelle Williams), and the community where he was born and raised.
Available to watch now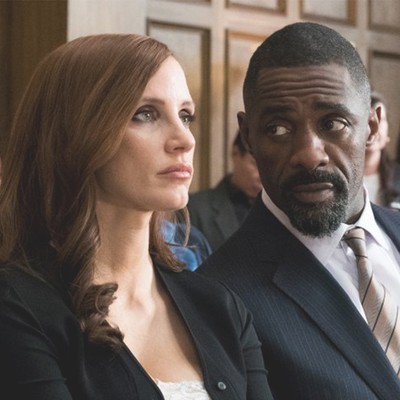 Molly's Game
The true story of Molly Bloom (Jessica Chastain), a beautiful young Olympic-class skier who ran the world's most exclusive high-stakes poker game for a decade, before being arrested in the middle of the night by FBI agents wielding automatic weapons. Her players included Hollywood royalty, sports stars, business titans and finally, unknown to her, the Russian mob. Her only ally is her criminal defense lawyer Charlie Jaffey (Idris Elba), who learns there's much more to Molly than the tabloids have led people to believe.
Available to watch now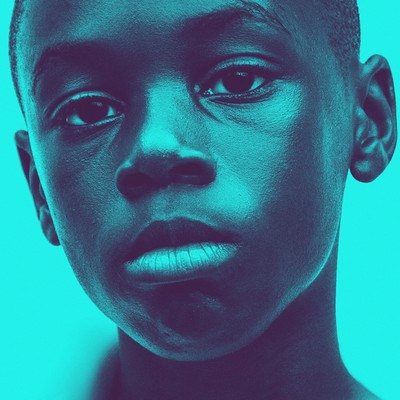 Moonlight
Moonlight is a 2016 coming-of-age drama written and directed by Barry Jenkins, based on Tarrell Alvin McCraney's unpublished semi-autobiographical play In Moonlight Black Boys Look Blue. The film takes a look at three defining chapters in the life of Chiron (played by Alex Hibbert, Ashton Sanders and Trevante Rhodes), a young black man growing up in Miami. His epic journey to manhood is guided by the kindness, support and love of the community that helps raise him.
 
Available to watch now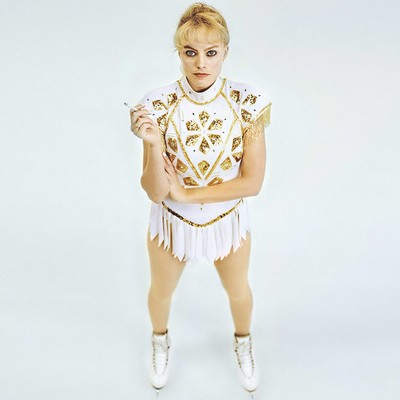 I, Tonya
In 1991, talented figure skater Tonya Harding (Margo Robbie, in a career high) became the first American woman to complete a triple axel during a competition. In 1994, her world comes crashing down when her ex-husband conspires to injure Nancy Kerrigan, a fellow Olympic hopeful, in a poorly conceived attack that forces the young woman to withdraw from the national championship. Harding's life and legacy instantly become tarnished as she's forever associated with one of the most infamous scandals in sports history.
Available to watch now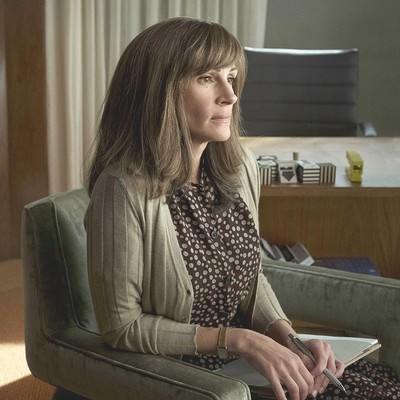 Homecoming – Series 1
Heidi (Julia Roberts) works at Homecoming, a facility helping soldiers transition back to being civilians. Years later, she has started a new life when the Department of Defence questions why she left the facility. Suddenly, Heidi realises there's a whole other story behind the one she's been telling herself. Also stars Bobby Canavalle and Sissy Spacek.
Available to watch now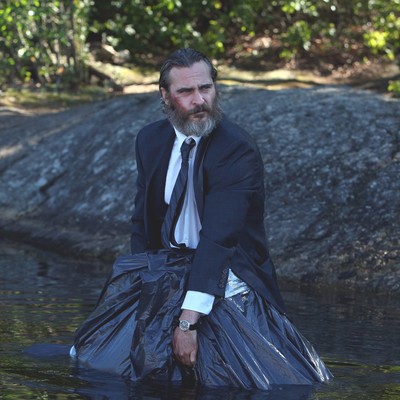 You Were Never Really Here
A traumatised veteran unafraid of violence, Joe (Joaquin Phoenix) tracks down missing girls for a living. When a job spins out of control, Joe's nightmares overtake him as a conspiracy is uncovered leading to what may be his death trip or his awakening.
Available to watch now
DISCLAIMER: We endeavour to always credit the correct original source of every image we use. If you think a credit may be incorrect, please contact us at info@sheerluxe.com.