Best New Films: August

Whilst we're still loving this warm weather, we can't resist a night at the movies. This month features a sweeter-than-honey adaptation of the story of Winnie the Pooh and Christopher Robin, edge-of-your-seat thrillers in Slender Man and The Darkest Minds – oh, and Jason Statham chasing a gigantic shark. What's not to love?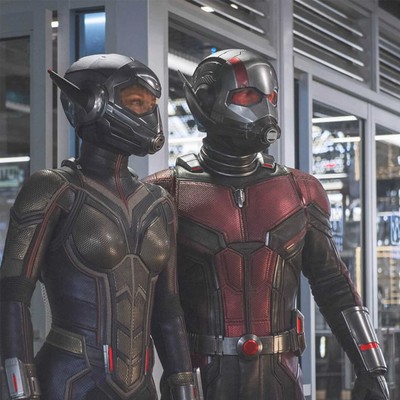 Ant-Man And The Wasp
In the sequel to 2015's Ant-Man, Scott Lang (Paul Rudd) attempts to be the dad that does both, struggling to be a superhero and a father. This time around, he must don the Ant-Man suit once again, as Dr Hank Pym (Michael Douglas) and Hope Van Dyne (Evangeline Lilly) give him a new mission, fighting alongside the Wasp to defeat a powerful enemy.
In cinemas now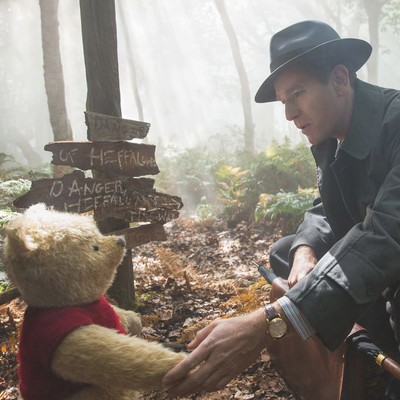 Disney's Christopher Robin
In the latest iteration of the tale of Winnie the Pooh (Jim Cummings) and friends, Ewen McGregor plays working-class family man Christopher Robin, who is struggling both at work and at home, neglecting his family for his job. He's at breaking point – so in steps Pooh to remind his old friend of what's really important.
In cinemas 17th August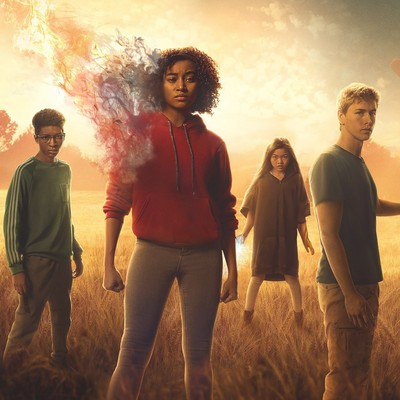 The Darkest Minds
Amandla Stenberg (The Hunger Games, Everything, Everything) leads an all-star cast which also includes Gwendoline Christie and Mandy Moore in this adaptation of Alexandra Bracken's YA trilogy, which takes place in a post-apocalyptic America where 98% of the children have been wiped out by a disease, whilst the remaining 2% develop superhuman powers. But these remaining kids are put into government-run camps attempting to extort their powers. Stenberg plays 16-year-old Ruby, who manages to escape with a group of teens, whilst Christie is the bounty hunter tasked with tracking them down.
In cinemas 10th August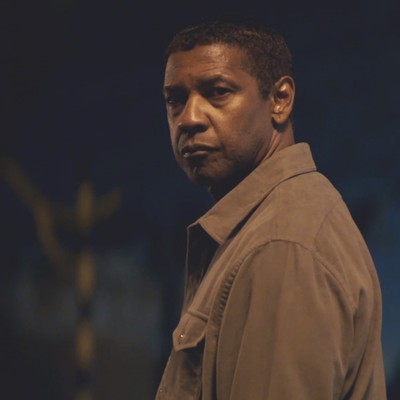 The Equalizer 2
Denzel Washington is back to bust more chops as former marine and DIA operative Robert McCall in this sequel to the 2014 vigilante hit. This time around, McCall's past cuts especially close to home when thugs kill Susan Plummer, his best friend and former colleague. Now he's out for revenge, and McCall must take on a crew of highly trained assassins who will stop at nothing to destroy him.
In cinemas 17th August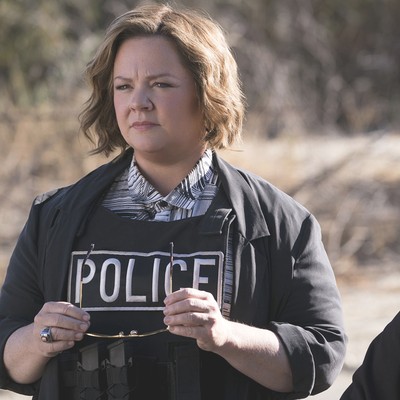 The Happytime Murders
Muppets, but not as you know them. This film has been years in the making for Brain Henson (son of Jim), who first thought of an adults-only puppet movie back in 2008. Set in a world where muppets and humans live side-by-side, the puppets are treated as less-than. When the washed-up former stars of once-popular children's show The Happytime Gang begin turning up dead, a washed-up private eye puppet is tasked with solving the murders – and ropes in his former LAPD partner (Melissa McCarthy) to help him. Maya Rudolph, Elizabeth Banks and Joel McHale also star.
In cinemas 17th August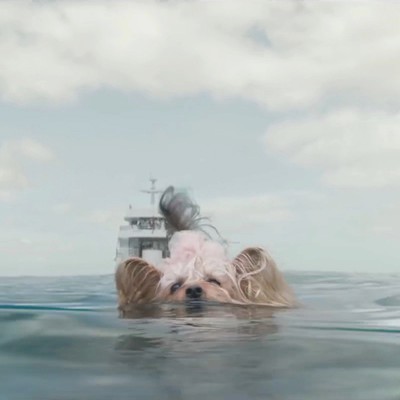 The Meg
Fans of Sharknado, pay attention. In this adaptation of Steve Alten's novel, Chinese scientists on an underwater observation platform are under attack from a 'Carcharodon Megalodon' (AKA, a massive shark) and call in help from former Navy captain and expert diver, Jonas Taylor (Jason Statham). For Taylor, who has come face-to-face with the shark before, this is a revenge offer he can't refuse. Also stars Ruby Rose and Rainn Wilson.
In cinemas 10th August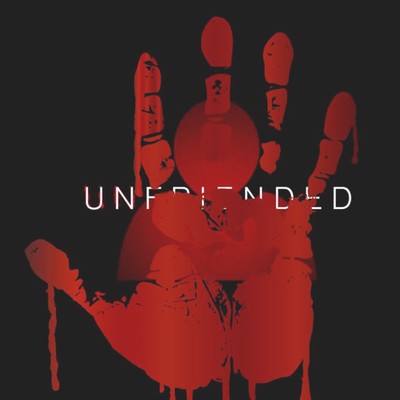 Unfriended: Dark Web
After finding a laptop, a young man goes online to play a game with five of his good friends. After showing them a mysterious folder that plays disturbing videos of people who appear to be in danger, they begin receiving anonymous messages that tell them they will all die if they disconnect or call the police. The planned night of fun quickly turns deadly as each user becomes the target of something sinister while the others watch helplessly in terror.
In cinemas 10th August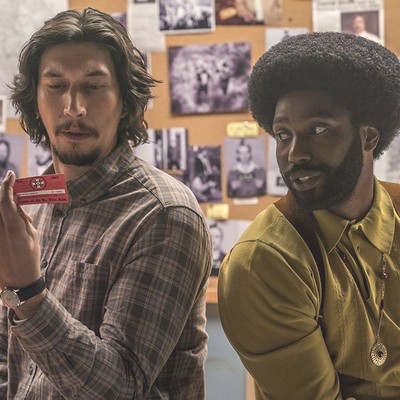 BlacKkKlansman
A Spike Lee film is always a pleasure, but his latest release is particularly interesting. The renowned director teams up with Adam Driver (Girls), and John David Washington (yes, Denzel's lookalike son) for this project, with Get Out's Jordan Peele on production duties. The story follows the insane true story of an African-American police officer who infiltrated the Ku Klux Klan using Driver's Flip Zimmerman as his avatar. Sounds serious as a heart attack, but Lee delivers this stranger-than-fiction tale with his usual flair of satirical humour.
In cinemas 24th August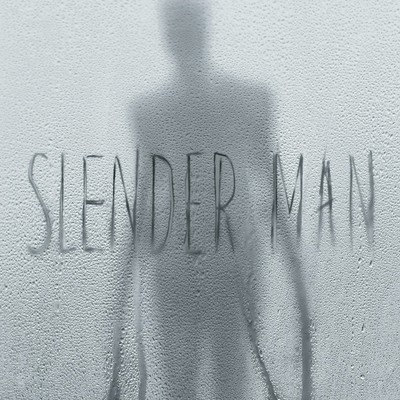 Slender Man
One of the 21st Century's worst nightmares takes the form of internet myth Slender Man, a tall, thin, terrifying figure with a blank face and unnaturally long limbs. The legend goes that Slender Man is responsible for the haunting and disappearance of countless children – but not before they've been possessed, of course (cue plenty of writing nonsense on mirrors). The film, which stars The Kissing Booth's Joey King, sees a group of young teens attempt to find their missing friend – but not without consequences.
In cinemas 24th August
DISCLAIMER: We endeavour to always credit the correct original source of every image we use. If you think a credit may be incorrect, please contact us at info@sheerluxe.com.